BNP Paribas Group
A leader in the European Union and present worldwide
The BNP Paribas Group is the leading bank in the European Union and an important international finance institute on a global level. The Group is represented in 64 countries and locations and employs 184,000 staff members.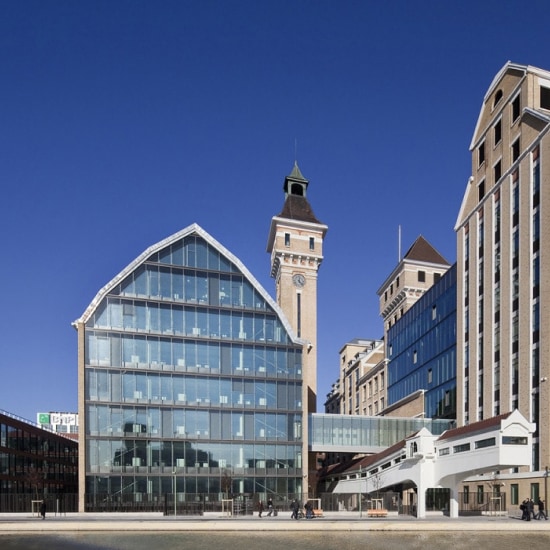 The history of the BNP Paribas Group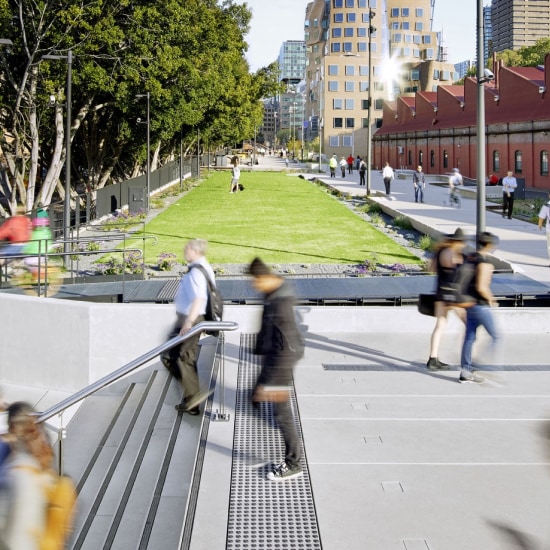 BNP Paribas Group: The largest bank in the European Union
You may also be interested in these topics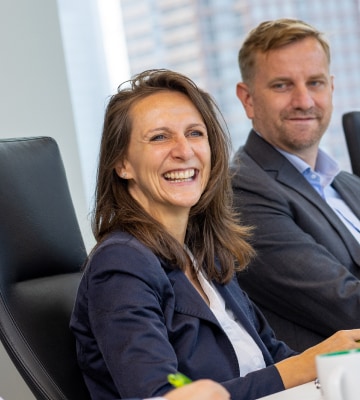 About BNP Paribas in Germany

News & research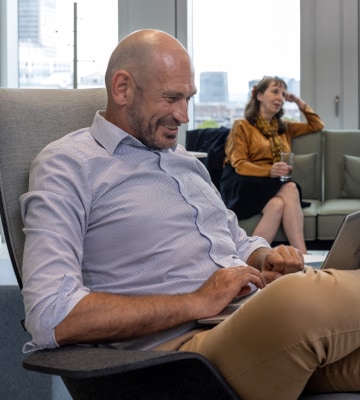 What distinguishes us
Contact us │ Imprint │ Data Protection │ Cookies Policy │ Cookie Preferences │ BNP Paribas holds the rights to use all pictures on this website. For information concerning the author of a picture, please contact groupcommunication.germany@bnpparibas.com.