Responsibility for society
For a fairer world
BNP Paribas does not only assume responsibility for its own business, but would also like to give back to society. Advocating for social inclusion and promoting equal opportunity is important to us. The Group also encourages its employees to become involved in social engagement.
We love to help with 1MillionHours2Help
1MillionHours2Help is one of the volunteering initiatives founded by BNP Paribas for its staff members worldwide. We release our staff members to do up to a million hours voluntary social engagement per year. This does not only apply to initiatives started by us, but also to private voluntary engagement.
This special initiative includes activities such as reading days or social days to financial education workshops for disadvantaged young people. BNP Paribas Germany was awarded the 2022 German Prize for Sustainability Projects for this initiative.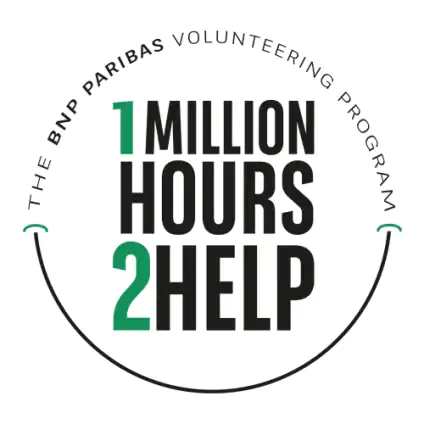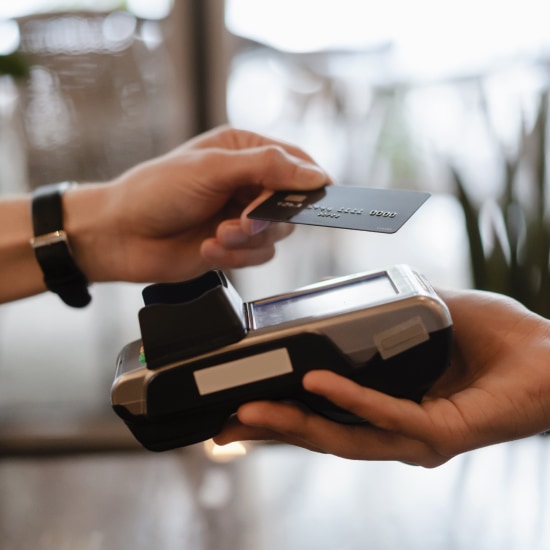 We make financial products accessible
BNP Paribas financial products are available to a broad range of the population: from Consorsbank current and custody accounts to consumer loans from Consors Finanz to BNP Paribas Cardif insurance products. Our focus is always on a fair and transparent treatment of our customers in a spirit of partnership.
From 2023, NiCKEL accounts will also be available in Germany. NiCKEL's focus is on a secure, easy-to-use, transparent and accessible financial service for all: one account for all. Customers can open a secure account immediately at a lottery acceptance point and receive a debit card and a German IBAN. This form of account opening is accessible to everyone, regardless of income, nationality or banking history.
Help: quick and immediate or sustainable and long-term
The BNP Paribas Group launched the Rescue & Recover Fund in 2012. In the event of disasters and humanitarian crises, BNP Paribas doubles up the contributions of our employees and customers to this endowment fund. The aim is to provide support through our partner organisations right where it is needed (rescue) and to rebuild infrastructure (recover). For example, in 2021 we were able to provide financial support to the victims of the flood disaster in western Germany. In the context of the war in Ukraine in 2022, we collected donations all over Europe for the Red Cross, Doctors Without Borders, the UN refugee agency, and other organisations.
The BNP Paribas Foundation completes the range of humanitarian aid initiatives. It supports projects in the areas of education, art, culture, social affairs, as well as in environmental and climate protection in Germany. It sponsors children and young people needing to overcome hurdles and boundaries in their personal biography – for example due to social disadvantage, a disability or due to a migrant or refugee background.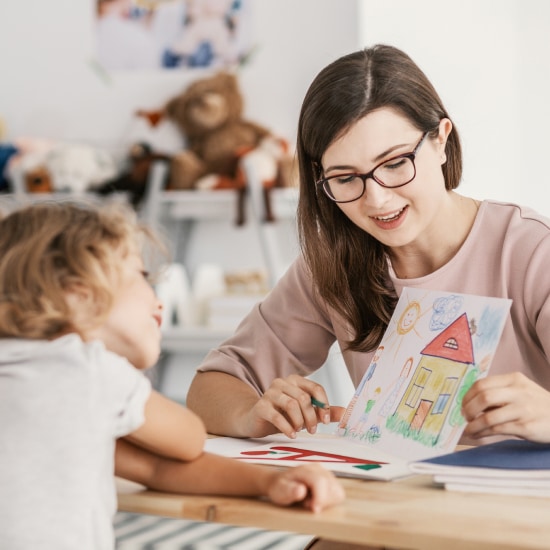 Overview of the global goals of the BNP Paribas Group by 2025
6 million people benefitting from inclusive finance products or services
1 million volunteer hours provided by staff members over two years
90 % of staff members take part in at least four inclusivity training interventions every year
You may be interested in these topics as well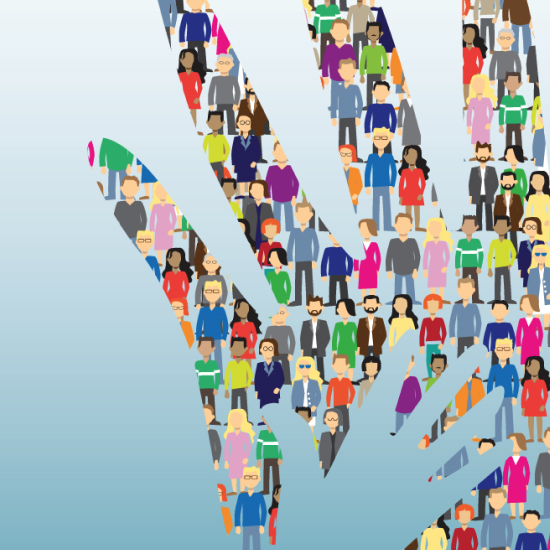 BNP Paribas Foundation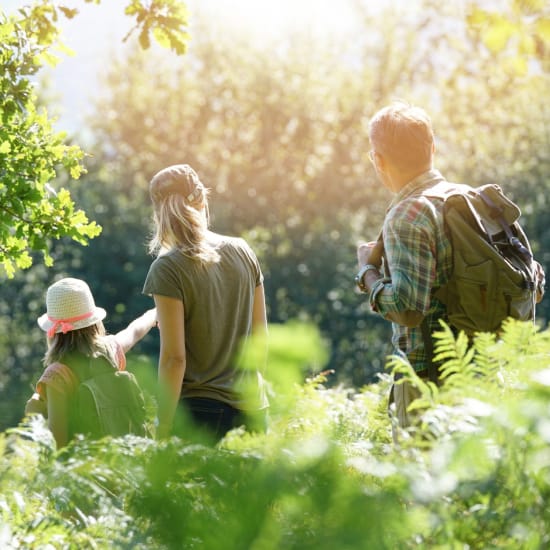 We live responsibility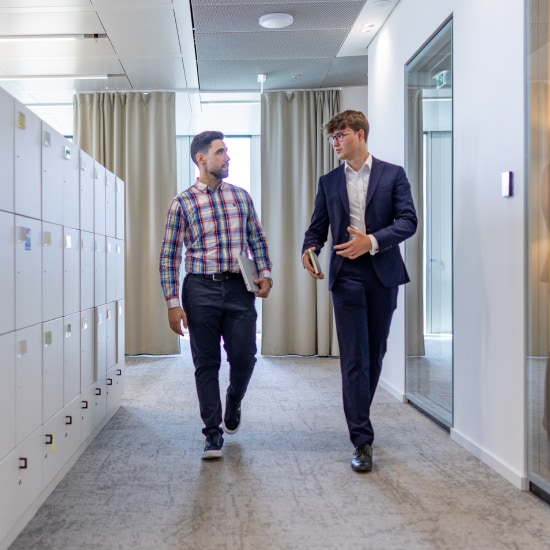 Staff advancement
Contact us │ Imprint │ Data Protection │ Cookies Policy │ Cookie Preferences │ BNP Paribas holds the rights to use all pictures on this website. For information concerning the author of a picture, please contact groupcommunication.germany@bnpparibas.com.