We live responsibility
Sustainability strategy and commitment of BNP Paribas in Germany
As one of the leading banking groups in Europe, we have a great responsibility towards society and the environment. We want to live up to that by aligning what we do with the sustainable development goals of the United Nations.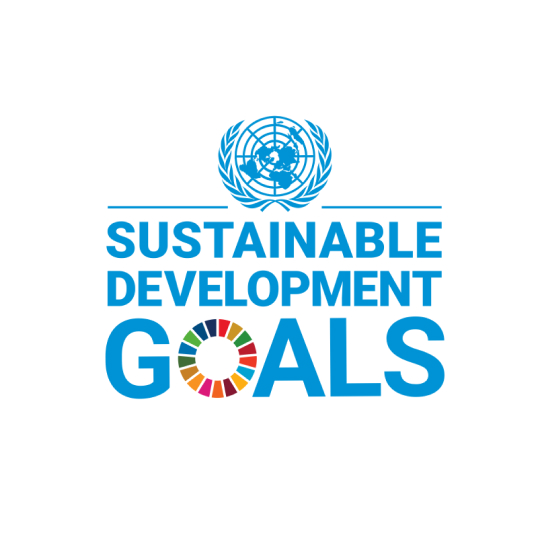 The sustainability strategy of BNP Paribas in Germany
With our eyes on the goal of a fairer and more sustainable world, we engage in initiatives like the Net Zero Banking Alliance and in corporate volunteering projects on a daily basis. Our commitment and our ethical conduct are firmly anchored in our corporate culture, as can be seen in our Code of Conduct and our Company Purpose. Sustainability is a cornerstone of our corporate strategy and is backed up by concrete and measurable targets for our commitment. In 2022, we issued sustainable loans worth 87 billion euros and sustainable bonds worth 32 billion euros.
Our sustainability strategy rests on four pillars:
Economy, employees, society and environment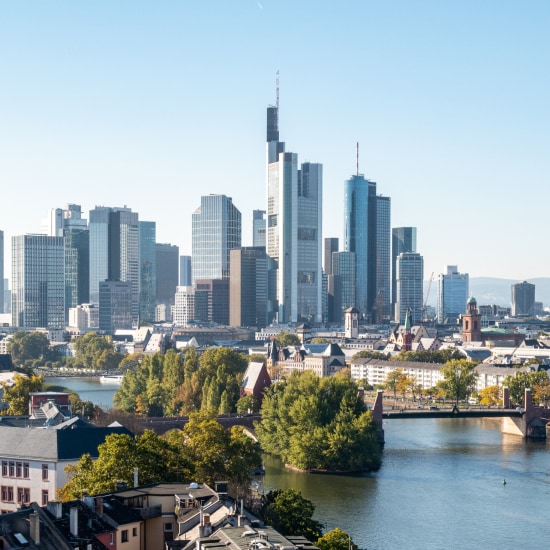 Transfor­mation of the economy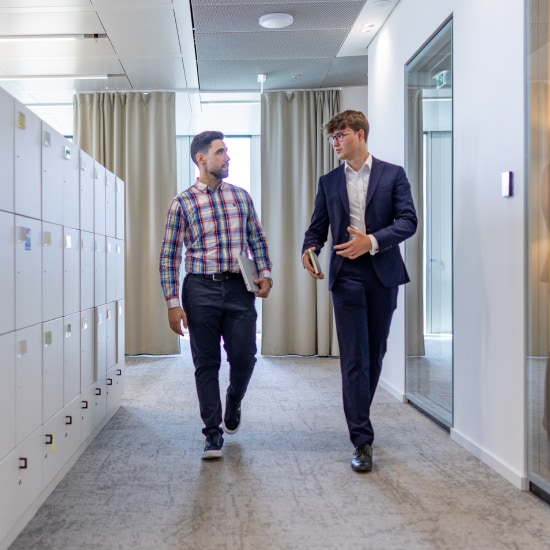 Development of our employees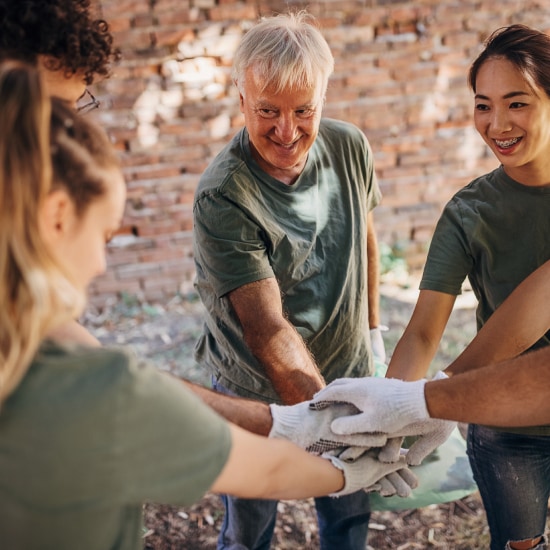 Responsibility for society

Protecting the environment
BNP Paribas – Positive Engagement (EN)

pdf – 3 MB
You may be interested in these topics as well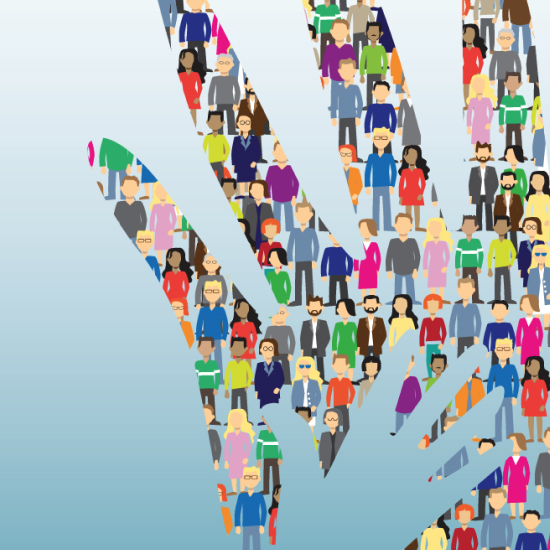 BNP Paribas Foundation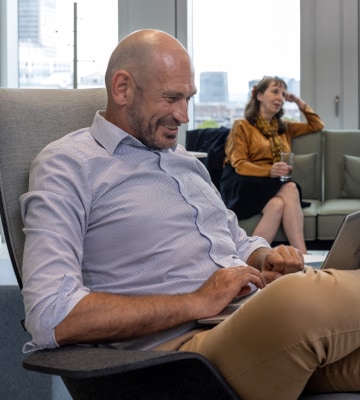 What distinguishes us

Product range for companies and institutions
Contact us │ Imprint │ Data Protection │ Cookies Policy │ Cookie Preferences │ BNP Paribas holds the rights to use all pictures on this website. For information concerning the author of a picture, please contact groupcommunication.germany@bnpparibas.com.