Apply with us
Show us what you are made of
Would you like to use your skills to help shape a changing world? Would you like to do this with an employer who thinks exactly like you do, and who has a responsible attitude towards society, the environment and employees? Would you like to do this with an employer that is solid but at the same time flexible; an employer that gives you the opportunity to develop personally in an inspiring, respectful working environment? Then become part of BNP Paribas team. We are already looking forward to receiving your application!
Application made easy
We have summarised the most important things you need to know for your application here:
Questions and answers
We have collected the most important information around the application process here so that nothing stands in the way of your personal journey at BNP Paribas:
---
I want to apply for an internship. What do I need to know?
Internships for students are available at any time. Generally, they last three to six months. There are no fixed deadlines for applications.
For working students, the period for the internship is at least six months. Details for this can generally be found in the respective job advertisement.
Unfortunately, we do not offer internships for pupils or graduates. You can, however, take a gap year and do an internship between your bachelor's and master's studies with us. Please note: The prerequisite for this is that you are enrolled for the duration of the internship. To apply for an internship position, please also use our career portal.
---
What do I do if I have a technical problem?
In the unlikely event that your application should not work via our online portal, please send us a screenshot of the error message to recruiting.germany@bnpparibas.com. We will get back to you as soon as possible!
---
Can I apply for more than one position?
---
Your contact for anything to do with applications
Would you like to know more? Our recruitment team is happy to answer any further queries regarding your application. You can reach us from Monday to Friday from 9:00 to 17:00 at tel. no. +49 (0) 69 7193 8080 or via email: recruiting.germany@bnpparibas.com.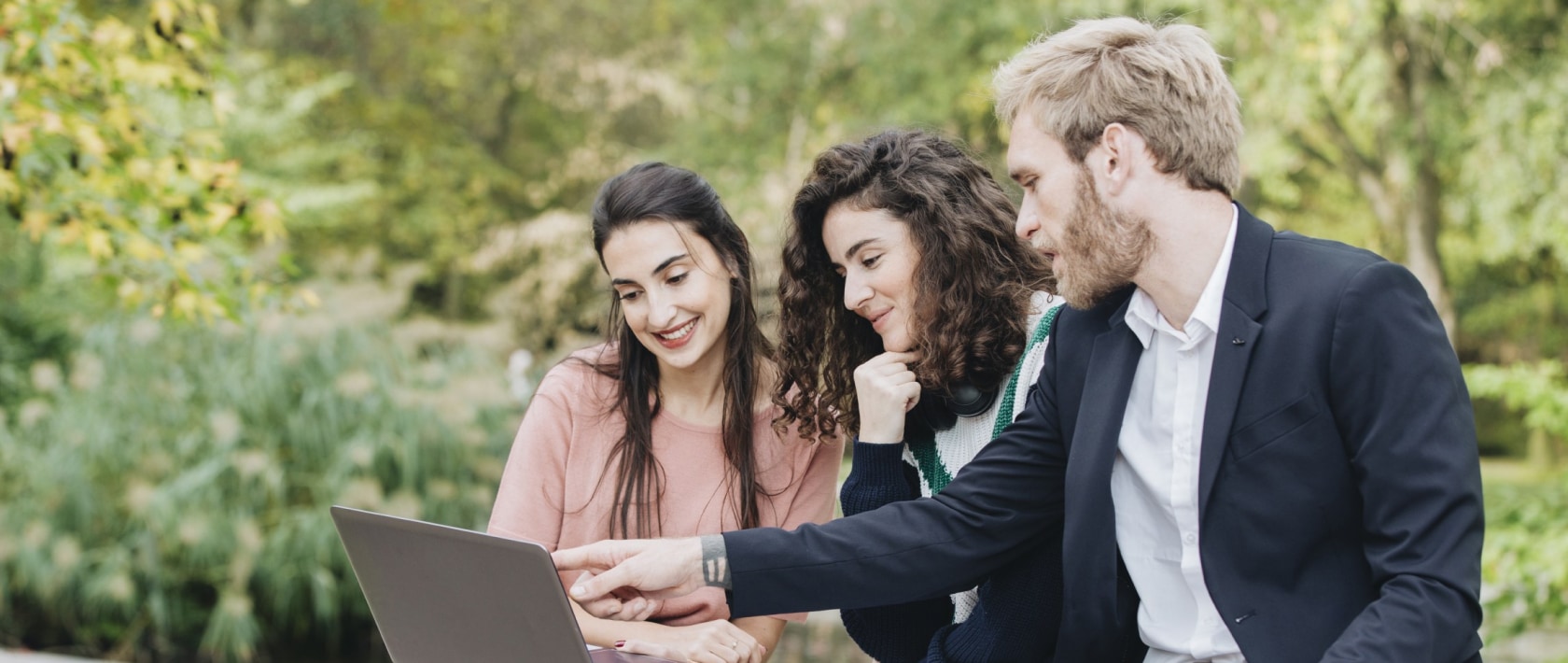 Find your place with us!
Our world is changing. As a leading financial services provider in the European Union, we always seek individuals who actively want to shape this change together with us. Are you with us?
You may be interested in these topics as well

Who we are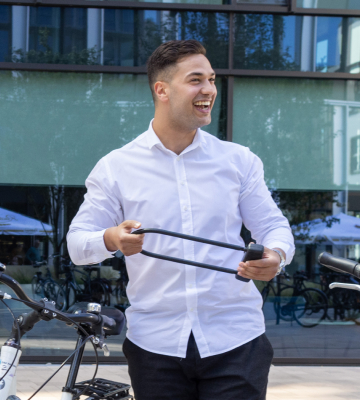 What we offer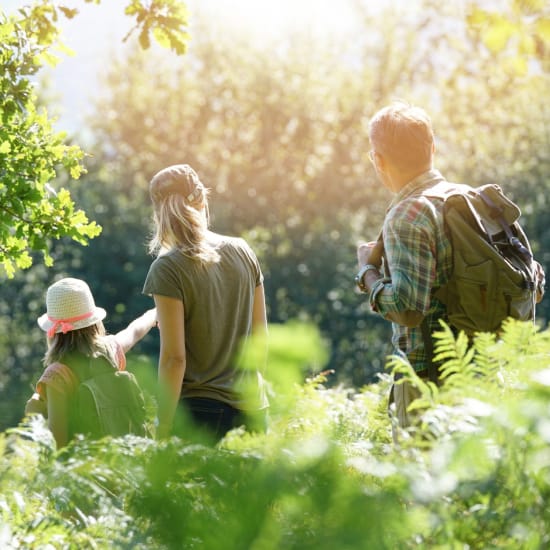 How we live responsibility
Contact us │ Imprint │ Data Protection │ Cookies Policy │ Cookie Preferences │ BNP Paribas holds the rights to use all pictures on this website. For information concerning the author of a picture, please contact groupcommunication.germany@bnpparibas.com.