The bank for a changing world
Our current activities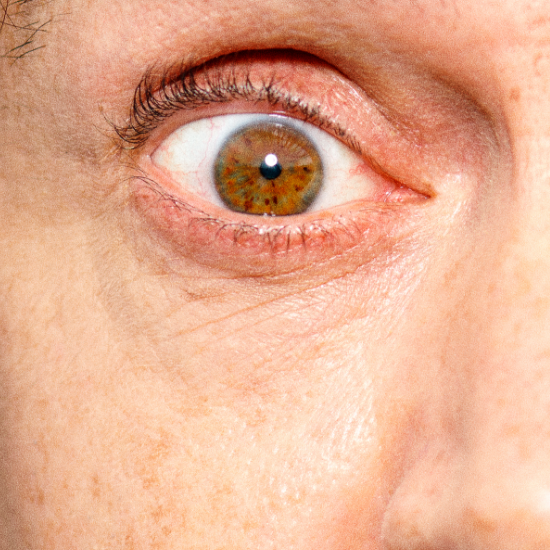 Ideas make change happen.
The new BNP Paribas brand campaign in Germany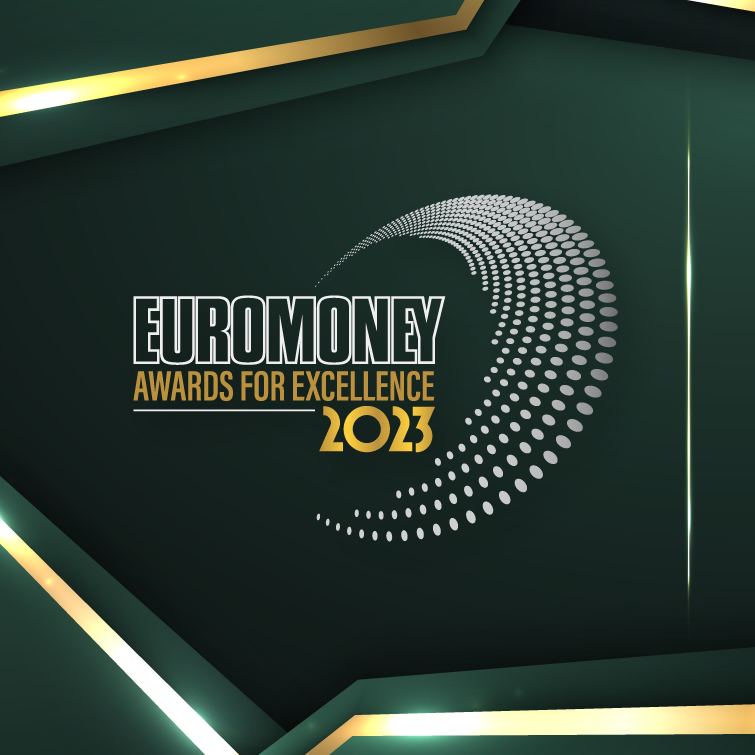 BNP Paribas wins twelve Euromoney awards, including World's Best Bank and World's Best Bank for Sustainable Finance

A career at BNP Paribas: Perspectives for you
184,000 people have already made the choice and decided to make BNP Paribas their employer. We rely on the individual strengths of our employees, our diversity, and the strong will to achieve something positive together.
We live responsibility
As the European Union's leading bank, we have a great responsibility towards society and the environment. With the goal of a more sustainable, fairer world in mind, we align our actions daily and engage in various social and environmental initiatives.

"Sustainability is the dominant topic of our time. Our future will be determined by how we act in the coming years and whether we succeed in managing the necessary transition together. As one of the main pillars of BNP Paribas' strategy, our sustainable business approach aims to accompany the transformation of the economy and of society in a responsible way."
LUTZ DIEDERICHS, CEO BNP PARIBAS GERMANY
BNP Paribas Germany: At a glance
As a European bank with international reach, we assist and support companies, institutions and private people with their projects throughout Germany. For more than 75 years, we have been working together to develop solutions in a changing world that are both opportunity-oriented and sustainable.
News & research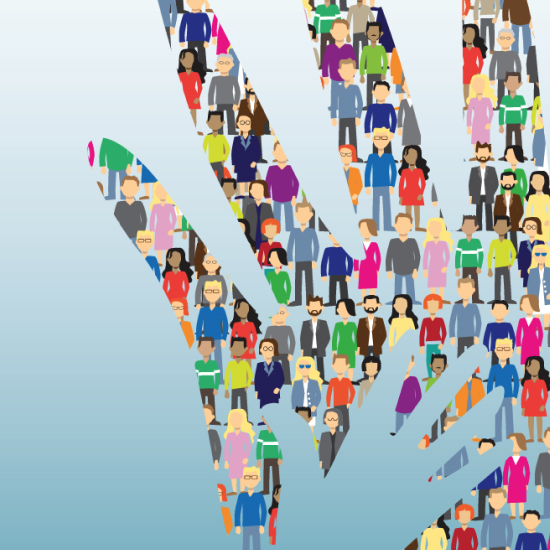 The BNP Paribas Foundation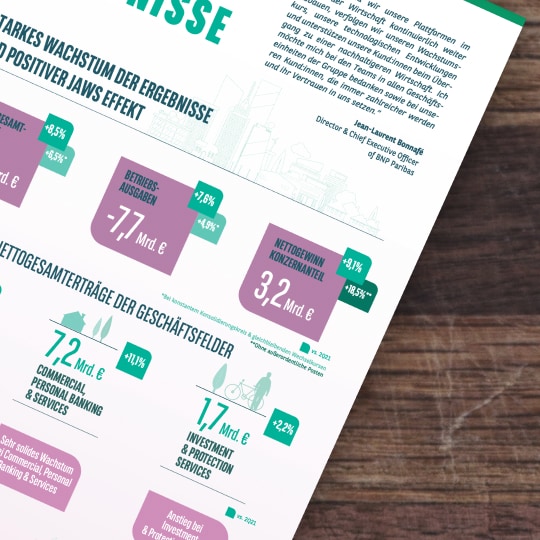 Follow us
Contact us │ Imprint │ Data Protection │ Cookies Policy │ Cookie Preferences │ BNP Paribas holds the rights to use all pictures on this website. For information concerning the author of a picture, please contact groupcommunication.germany@bnpparibas.com.