The bank for a changing world
Global, European, German
We are a European bank rooted in Germany, but at home in the world. Together with our clients and employees, we strive to contribute to a sustainable economy and a society with more social participation. We are the bank for a changing world.

Our current activities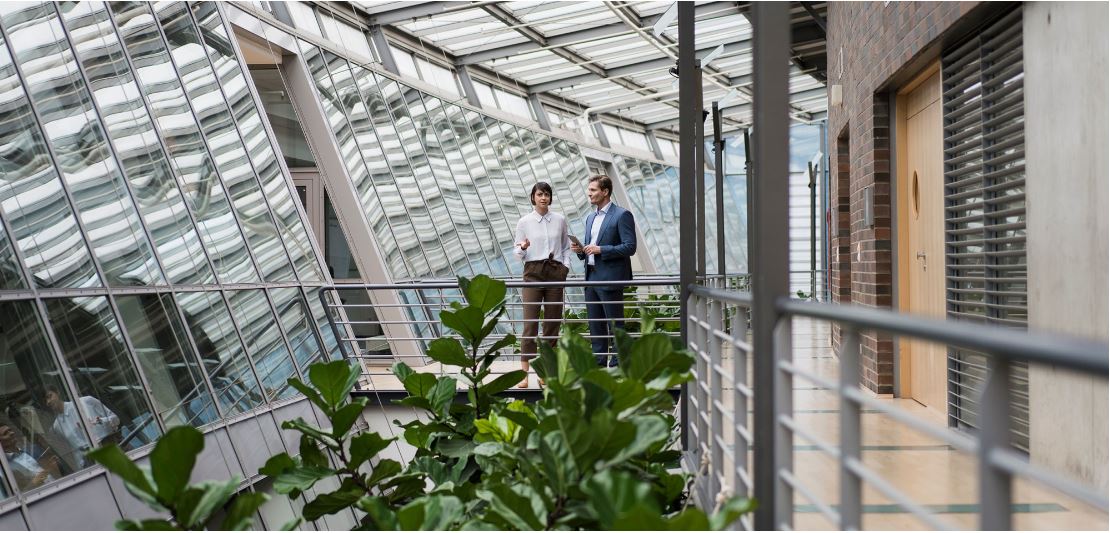 3rd Quarter Results
BNP Paribas Group: Results as at 30 September 2023 2023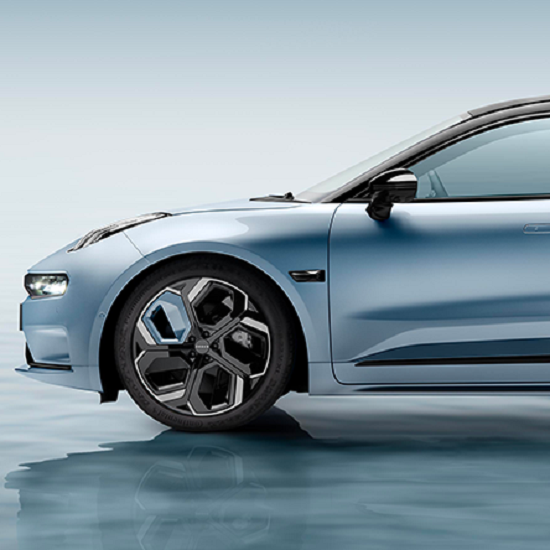 BNP Paribas Mobility
First strategic partnership of the Group's new umbrella brand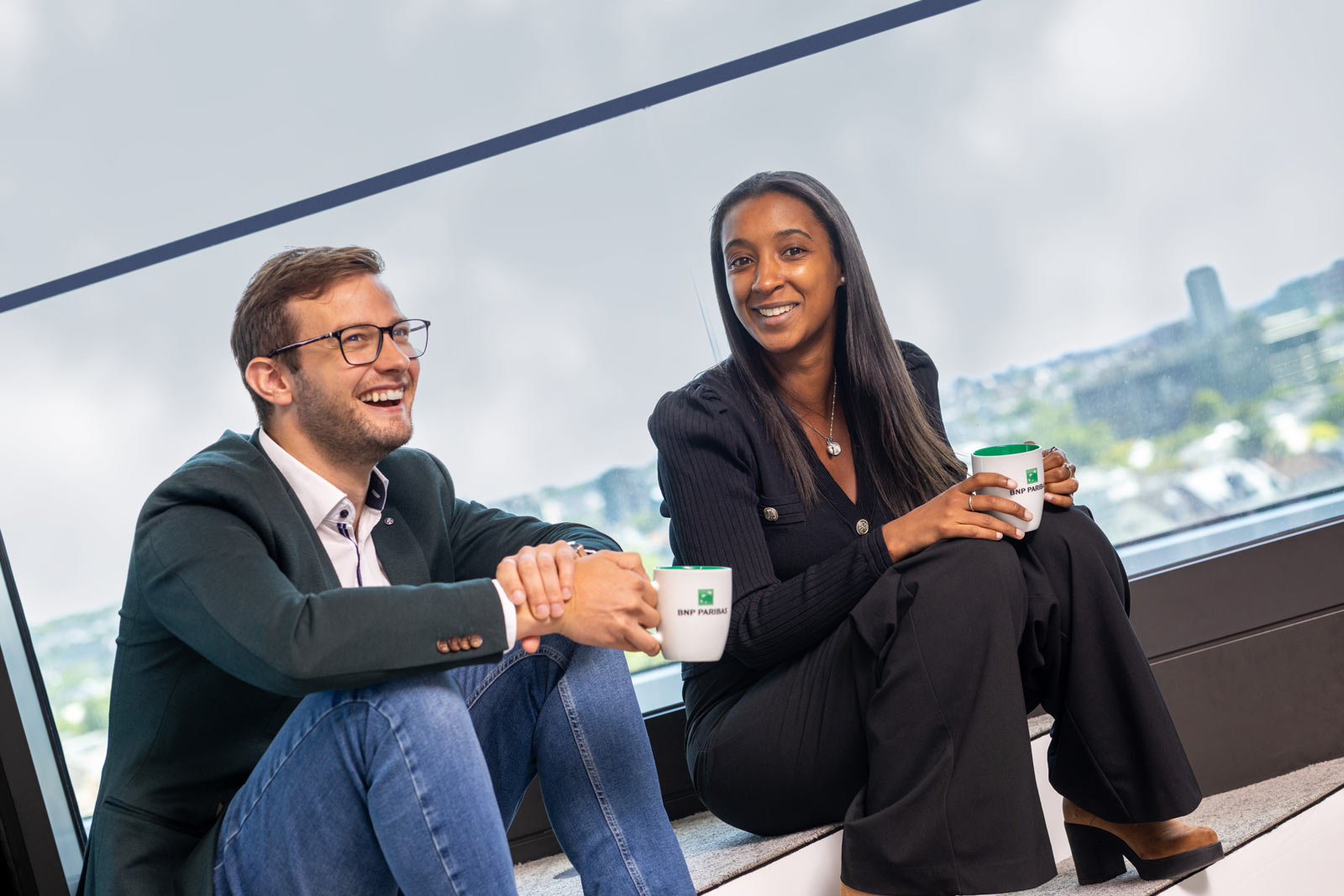 A career at BNP Paribas: Perspectives for you
184,000 people have already made the choice and decided to make BNP Paribas their employer. We rely on the individual strengths of our employees, our diversity, and the strong will to achieve something positive together.
We live responsibility
As the European Union's leading bank, we have a great responsibility towards society and the environment. With the goal of a more sustainable, fairer world in mind, we align our actions daily and engage in various social and environmental initiatives.

"Sustainability is the dominant topic of our time. Our future will be determined by how we act in the coming years and whether we succeed in managing the necessary transition together. As one of the main pillars of BNP Paribas' strategy, our sustainable business approach aims to accompany the transformation of the economy and of society in a responsible way."
LUTZ DIEDERICHS, CEO BNP PARIBAS GERMANY
BNP Paribas Germany: At a glance
As a European bank with international reach, we assist and support companies, institutions and private people with their projects throughout Germany. For more than 75 years, we have been working together to develop solutions in a changing world that are both opportunity-oriented and sustainable.
News & research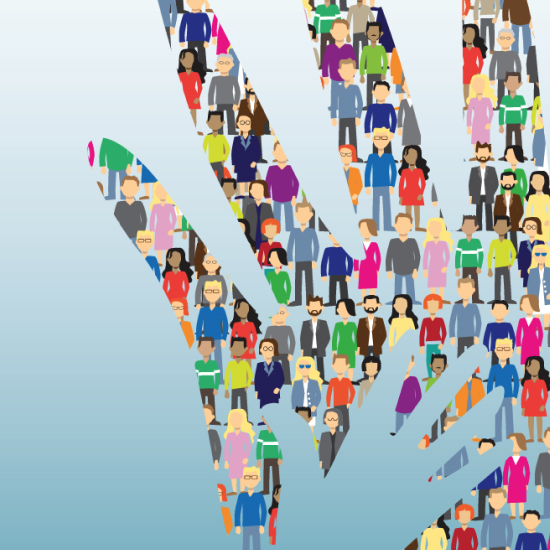 The BNP Paribas Foundation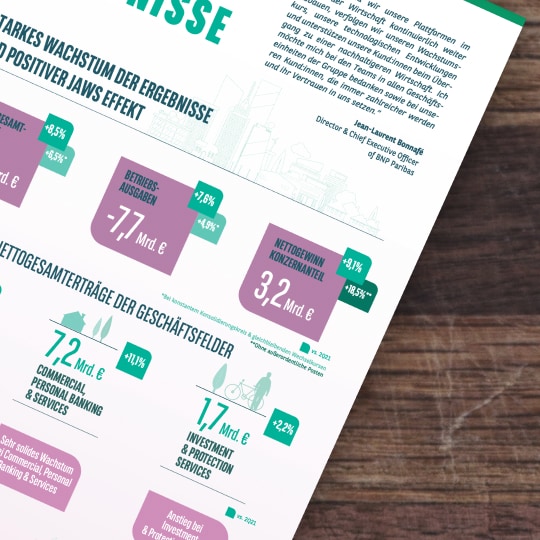 Media service
Follow us