BNP Paribas in Germany
European, sustainable, innovative
We have been represented in Germany for more than 75 years: As a European universal bank with an international reach, we support and assist companies, institutional investors and private individuals with their projects and challenges.
Sources: GTS 2025 Strategic Plan and Company Engagement 2023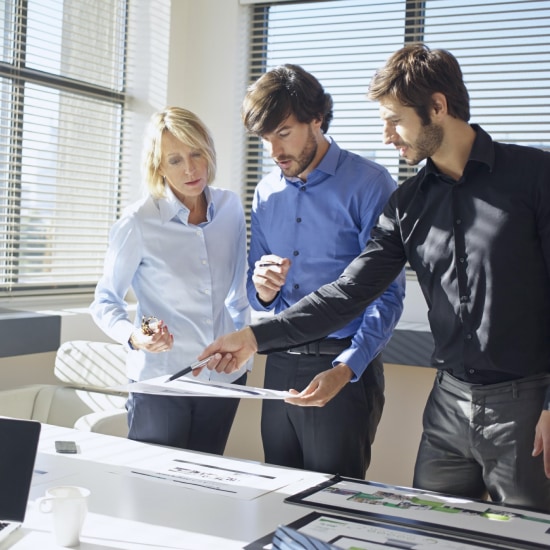 Our emphasis for the future: growth, digitisation and sustainability
We have set ourselves ambitious goals to reach by 2025. As the largest universal bank in the European Union, we represent opportunities and growth even in challenging years. We offer broadly positioned products and services, represented by our business units. To foster this growth, we rely on sustainability as a strategy. With our investment in innovative technologies, we are constantly driving forward the digitisation of our range of products. Together we develop financial solutions for a changing world – solutions that are opportunity-orientated and at the same time socially and environmentally sustainable.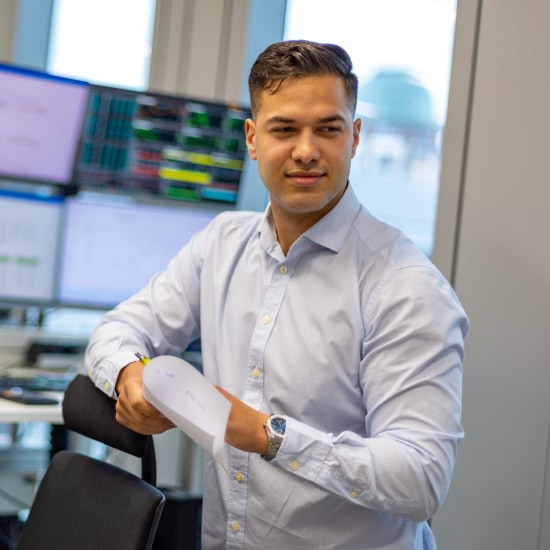 Firmly rooted and on the growth path in Germany
The German market is an important pillar of our global network. As a leading European banking group, a strong presence in Germany is of particular importance for our global growth ambitions. Since we are independent of the branch business in Germany, our focus is on the consistent digitisation of our business model, structures and processes.
Thanks to our broad positioning and our diversified business model, the company can withstand economic fluctuations. With the worldwide presence of the BNP Paribas Group and our wide range of products, we support German companies that need a partner for their international operations. With our local expertise, on the other hand, we offer an added value to international companies.
75 years in the German market
6,000 + employees in 16 locations
6 + million private, corporate and institutional customers

Sustainable banking and social commitment
Parallel to our financial goals, we have committed ourselves to sustainable banking. For us, that means countering climate change with the sustainable orientation of our business model and socially advocating for equality of opportunity, diversity and inclusion.
You may also be interested in these topics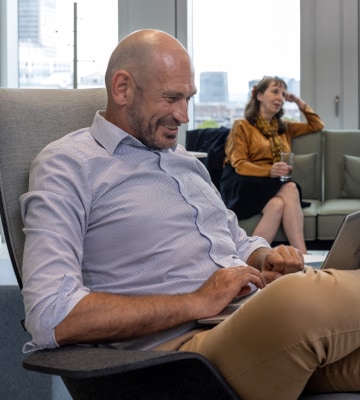 Our values

Our portfolio for companies and institutions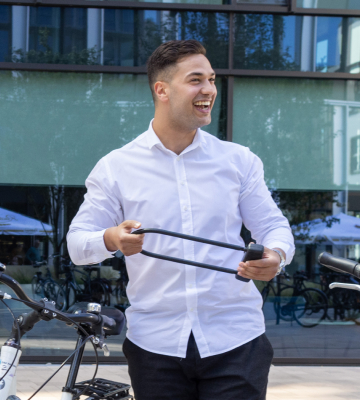 Careers at BNP Paribas in Germany
Contact us │ Imprint │ Data Protection │ Cookies Policy │ Cookie Preferences │ BNP Paribas holds the rights to use all pictures on this website. For information concerning the author of a picture, please contact groupcommunication.germany@bnpparibas.com.