Career entrants
All beginnings are easy
Have you completed your training or studies and want a successful start in your professional life? We offer entry conditions which could not be more attractive. You could play an active part in shaping the future of a changing world. You'll understand that personal success, social responsibility and sustainability are not mutually exclusive. On the contrary!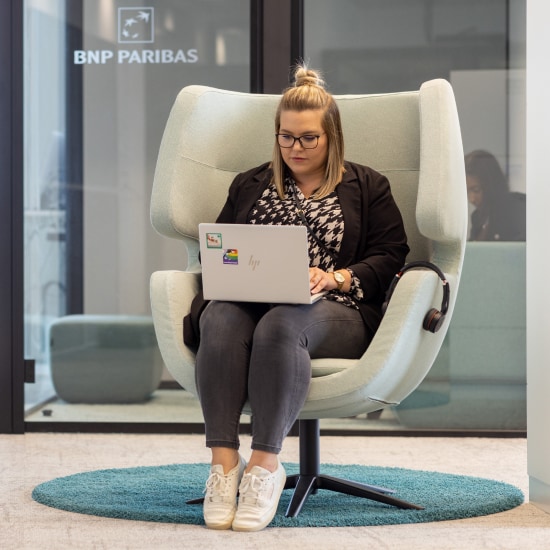 It does not necessarily have to be a "typical bank"
Due to its size and its multiple areas of activity, BNP Paribas is attractive for career entrants from the most diverse fields, such as:
Business administrators
Lawyers
Estate agents
IT experts
Geographers
Engineers
Scientists
Facility managers and many more
Regardless of your qualifications, the following applies: With us, you can develop in a way that suits your skills and talents. Right from the start of your career, we will give you exactly the freedom you need to develop and grow with us.
And there is something else that is particularly important to us: You are welcome to join us anytime as a non-industry specialist.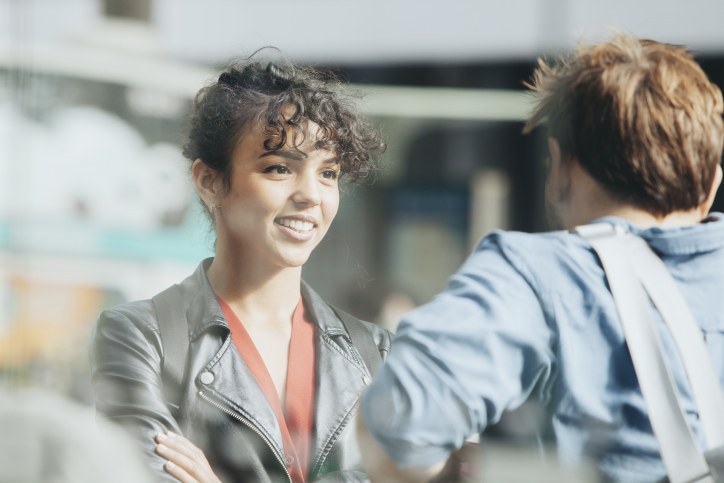 "It really excites me to work for a truly different bank that is socially committed. The collegial atmosphere as well as the international character fascinated me from the very first day."
Employee from the direct marketing department
Start where it suits you best
When starting your professional career, you can choose between various business areas in Germany. Later, we will decide together where to continue your journey with BNP Paribas. This could either be where you already are, somewhere else in Germany or, if you like, at one of our international locations.
As a global group, we are represented on five continents with around 184,000 employees, giving you various opportunities. Would you like to work in an English-speaking environment or a financial metropole in Asia as your career progresses? Here too, you have the choice.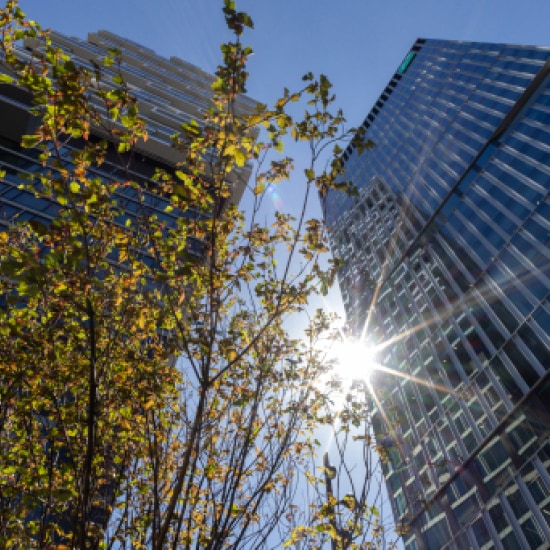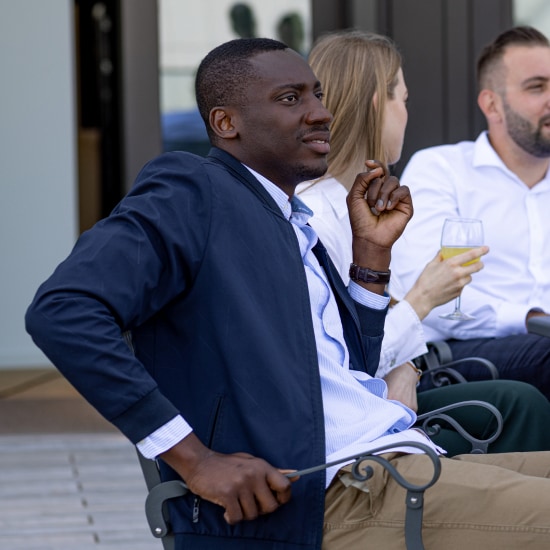 Have you ever thought about a trainee programme?
This smart way of entering the working world is an alternative for students who are just about to graduate or have just passed their final exams. The programme, which lasts approximately 24 months, provides sound insight into our areas of activity and our company culture. Positions for trainees are available at select locations.
Insights into the working world of BNP Paribas
Your contact
Would you like to know more about how your start in the working world works with us? We look forward to your questions. You can reach us from Monday to Friday from 9:00 to 17:00 at tel. no. +49 (0) 69 7193 8080 or via email: recruiting.germany@bnpparibas.com.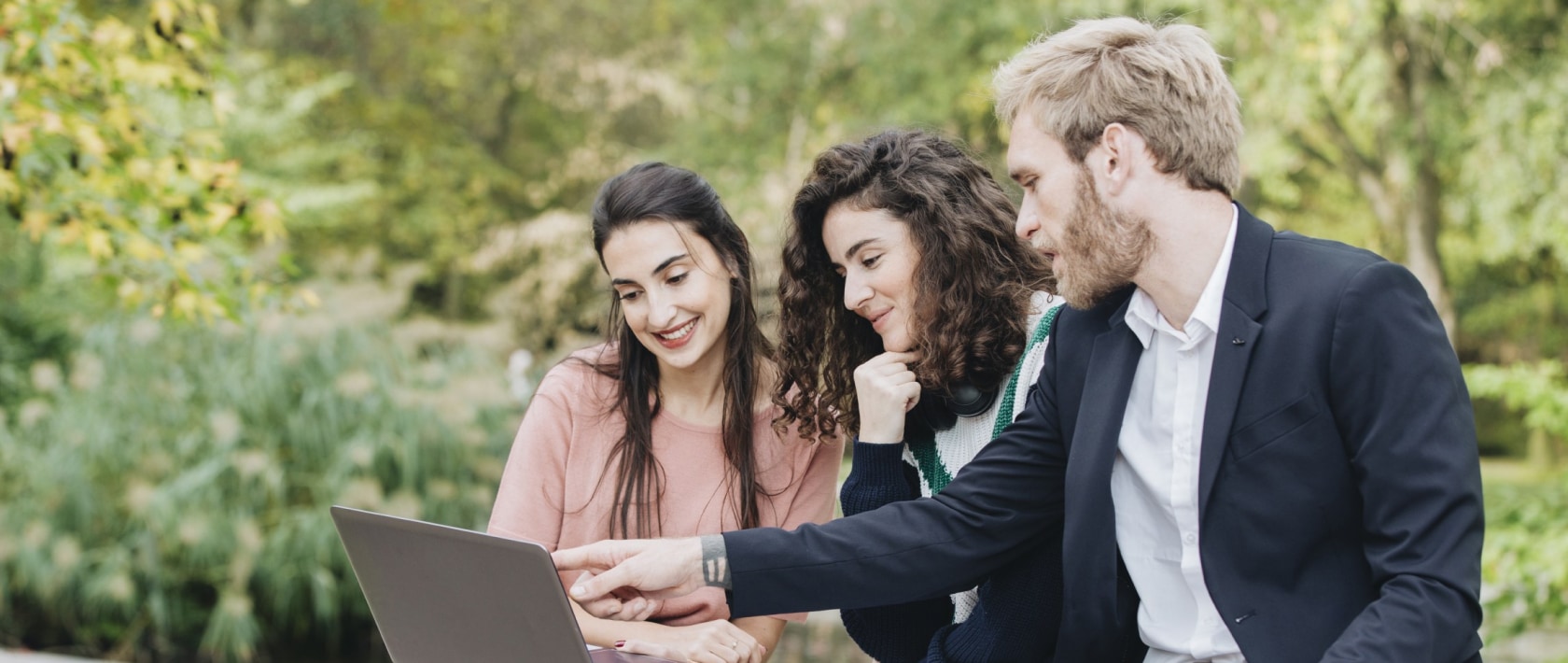 Find your place with us!
Our world is changing. As a leading financial services provider in the European Union, we always seek individuals who actively want to shape this change together with us. Are you with us?
Follow us on social media
You may be interested in these topics as well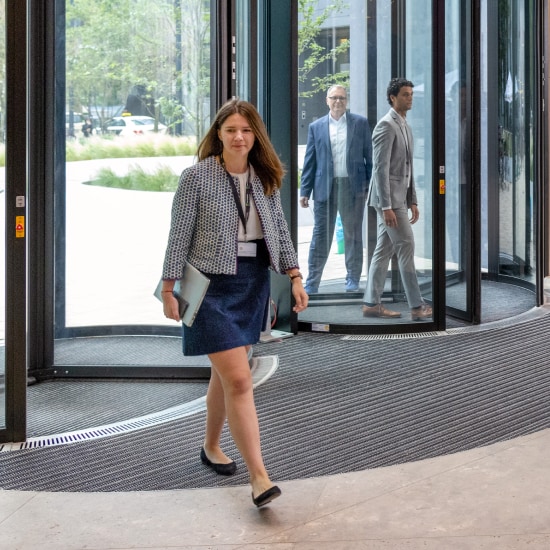 Who we are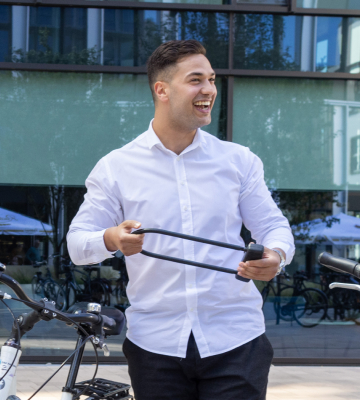 What we offer

Apply with us
Contact us │ Imprint │ Data Protection │ Cookies Policy │ Cookie Preferences │ BNP Paribas holds the rights to use all pictures on this website. For information concerning the author of a picture, please contact groupcommunication.germany@bnpparibas.com.