Our products for private individuals
Banking for all stages of life
In Germany, BNP Paribas already supports six million people at all stages of their lives. We support our customers with integrated and sustainable products and solutions, starting with their first current account and financing their own home through to asset management in old age.
Successfully set up for living independently
Many of our customers already have their first encounter with BNP Paribas Germany in childhood – their grandparents set up a savings plan when they are born, for example, or their parents open an account the first day they go to school.
When they then start taking their own first banking steps, we offer young people innovative, digital solutions for online banking and trading via Consorsbank. Here they can start building up their portfolio, for which we make more solutions available as the scope increases. We also assist our customers in building a sustainable portfolio right from the start.
With the services offered by Consors Finanz, for example, we support our customers in obtaining an adaptable credit card or an instalment loan, and vehicle leasing with Arval – all in accordance with the principle: You design your life. We design your financing.
Security and growth for professionals and families
Many people's financial options and desires expand when they embark on their professional lives. They may need finance to fund a home, for example, or to redecorate it. Our customers can rely on solutions that we offer them with real estate financing from Consorsbank or the products that Consorsfinanz offers in the area of consumer finance. Here, our subsidiary Cardif assists with customised insurance options.
When it comes to investing, too, there are often new needs. Asset management helps to find the fund that matches the individual strategy. BNP Paribas also offers a wide range of investment and leverage products. Our customers benefit from BNP Paribas' global perspective as well as its sustainable approach. It is important to us to anchor environmental, social and governance elements in all our products.
For customers with a high investment volume and complex asset situations, we offer individual private banking und wealth management solutions.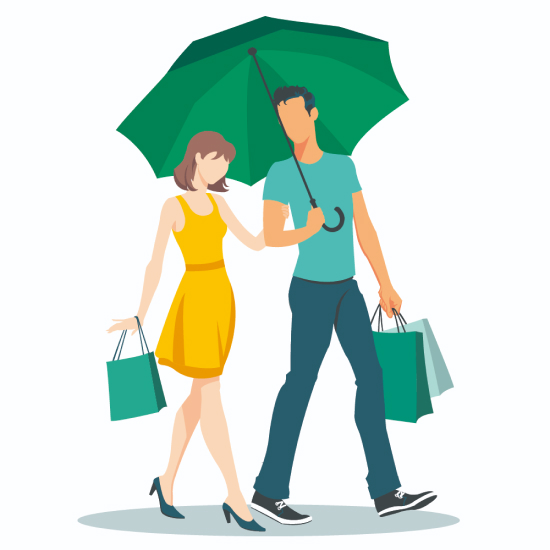 Provision in old age
In old age, people have to deal with very different financial challenges. Many are able to access savings plans or private pensions to close the pension gap.
We assist others in the restructuring of their assets. Because in this stage of life, too, there should be a balance between security, liquidity and growth.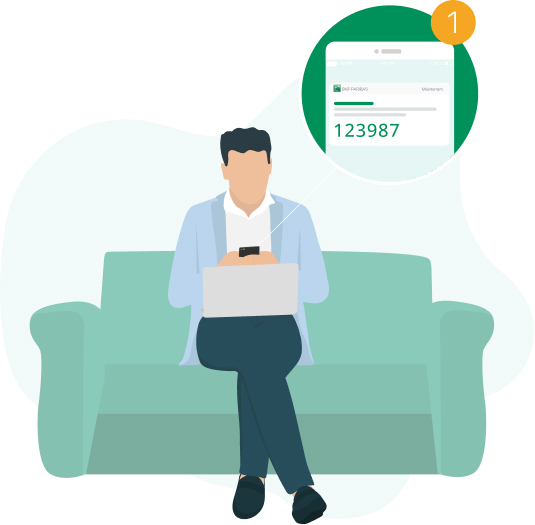 Highlights from our portfolio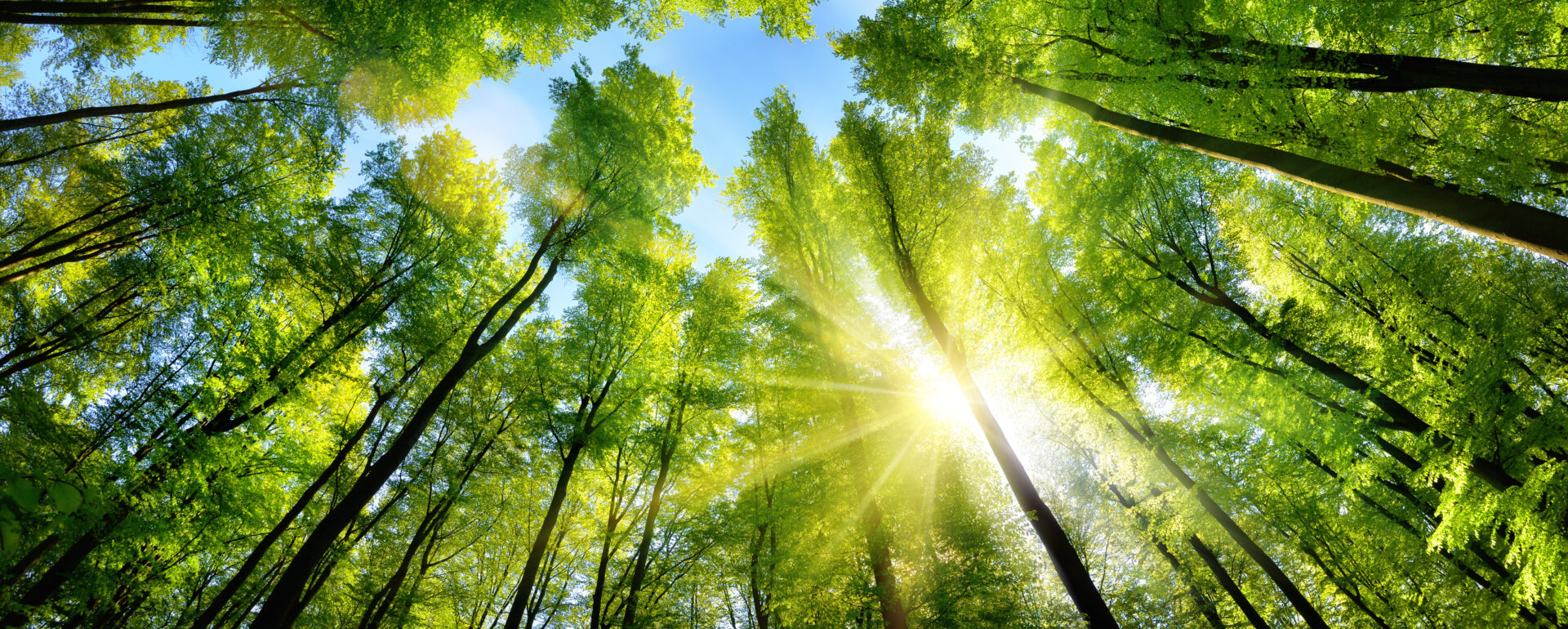 Sustain-able investment

Digital banking
You may be interested in these topics as well