What we offer
Decisively more for our employees
Our corporate culture is also reflected in the additional benefits we offer our employees. There are many ways to express appreciation – our broad benefits package is one of them. It is one of the reasons why our employees value BNP Paribas as an employer and why new talents join us.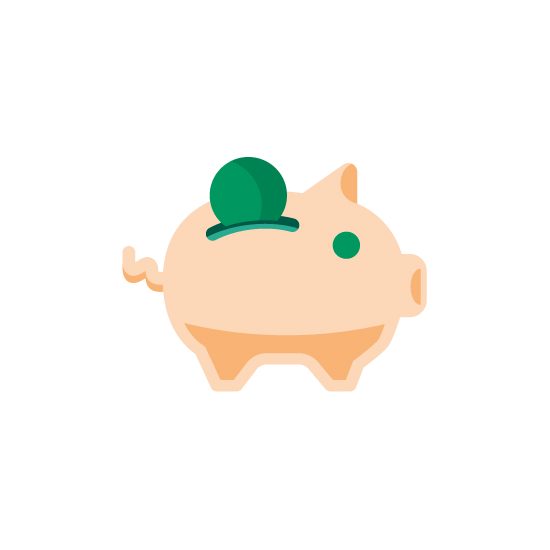 Benefit from additional monetary benefits and extensive pension provision
The basic benefits include qualified offers for company pension schemes, capital-forming benefits and group accident insurance (also covering your private life).
In addition, there are special benefits at various locations, including variable salary components and/or a 13th pay cheque, anniversary bonuses, as well as job tickets or a public transport allowance.
It is also possible to lease a car at special conditions through Arval Deutschland GmbH – part of BNP Paribas Group.
Your individual work-life balance
In the context of work-life balance, we have implemented a framework of conditions and agreements that have been recognised by the audit workandfamily (audit berufundfamilie).
Flexible working hours and mobile working are well established in our way of working in many of our business units and divisions.
When it comes to reconciling work and family life, we offer access to professional cooperation partners. The services include counselling and referrals regarding parenthood, such as midwifery counselling, but also childcare, emergency childcare, holiday care, virtual care and employment services for children and teenagers, tutoring and learning support both digitally and onsite.
But that's not all – support in caring for relatives, as well as information and support in finding household-related services (e.g., pet sitters, garden help, domestic workers), are also part of the services we offer.
A comprehensive Employee Assistance Programme, which offers coaching on almost all life topics, such as cooperation and team culture, energy balance and relaxation or legal issues, as well as exercise and wellbeing, round off the numerous services. In addition, several locations give special leave for selected private occasions such as birth or adoption.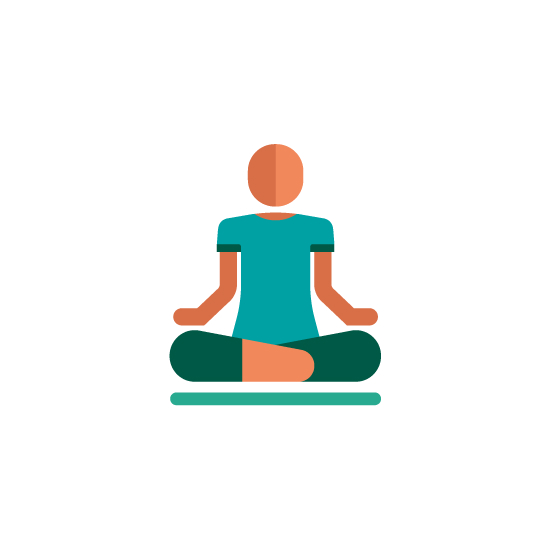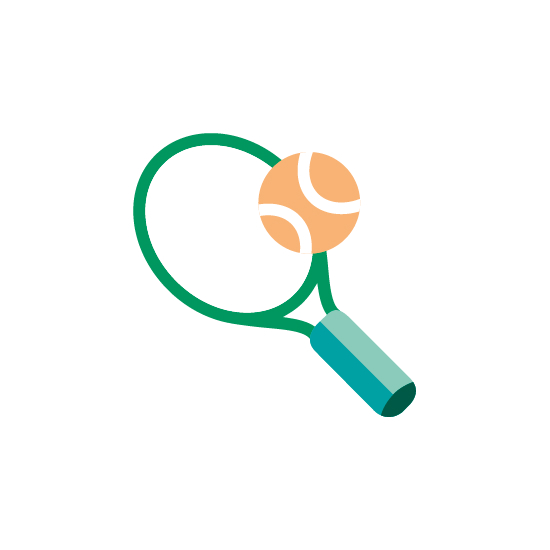 We get you moving – for the sake of your health
Our company's health management includes not only a variety of health and prevention offers such as health months, but also attractive cooperations with sports networks.
Football enthusiasts can prove themselves in the BNP Paribas Football Cup, and tennis fans in the We Are Tennis Cup. We also compete in various cycling and running events.
Develop yourself further – together with us
Our "Getting Started" seminar is designed for the first development step. This will provide you with a lot of important information and insights about our business activities in a compact form as part of a targeted onboarding process.
In addition, we permanently offer a wide range of further training. It can be used individually via our digital learning platform.
Customised development is the goal of the "About Me" platform. Here we bundle personalised further training measures as well as internal job offers that are specifically oriented towards individual wishes and strengths.
Internal mobility is very important to us. This opens up a wide range of employment opportunities and interesting positions, including at our international locations. There are always new development opportunities available.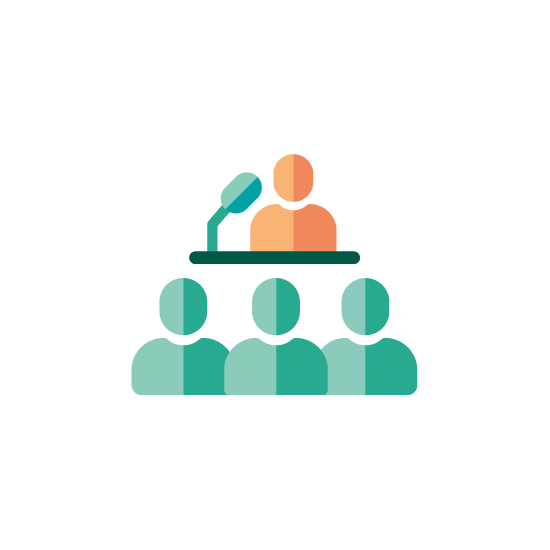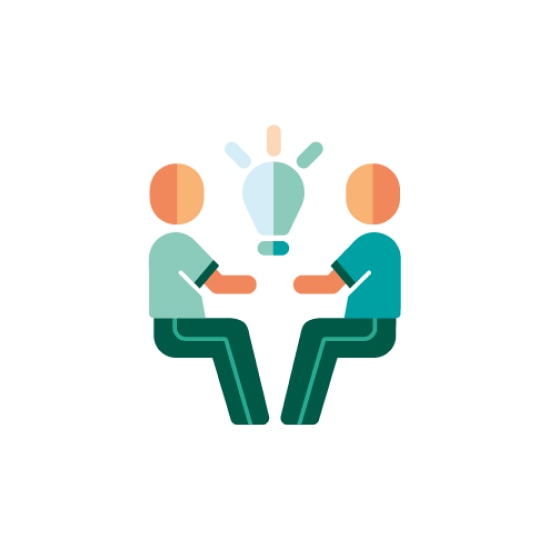 Sustainable promotion of diversity and inclusion
Diversity in practice is of paramount importance in our corporate culture. We have established the topic professionally as part of a holistic human resources management strategy and have set ourselves ambitious goals for the coming years. Our understanding of diversity and inclusion follows a holistic approach, which means that we are committed to all diversity dimensions mentioned in the Diversity Charter. For example, BNP Paribas is
a signatory to the Charter of the International Labour Organisation's (ILO) Global Business and Disability Network.
on the board of the Diversity Charta, Germany's largest industry association for diversity.
one of the members of the Business Forum for Improving the Participation of People with Disabilities and Chronic Illnesses in Working Life.
a cooperation partner of "Netzwerk Chancen" (Network Opportunities) with a focus on social origin.
one of the signatories of "JamaisSansElles" to increase the representation of women at events as well as to fill leadership positions within our own ranks.
And: With our business network "PRIDE," we stand up for equal rights of the LGBTIQ community.
It is important for us to set a good example ourselves. That is why we rely on the power of networks and are actively involved in them to accelerate progress. We welcome all new colleagues who share our values and dedication to diversity and inclusion and want to actively participate!

"Consideration and helpfulness in the team – at BNP Paribas we embody both! This is how we create a working atmosphere that inspires and where you really feel good."
STEFANIE LÜTKEMEYER,
GENERAL REPRESENTATIVE BODY FOR THE SEVERELY DISABLED
BNP PARIBAS GERMANY
Divisions in detail and their benefits
In addition to the benefits described here, some of our divisions provide additional benefits for their employees. These depend, among other things, on the size and location of the respective division. Find out more about the working worlds at: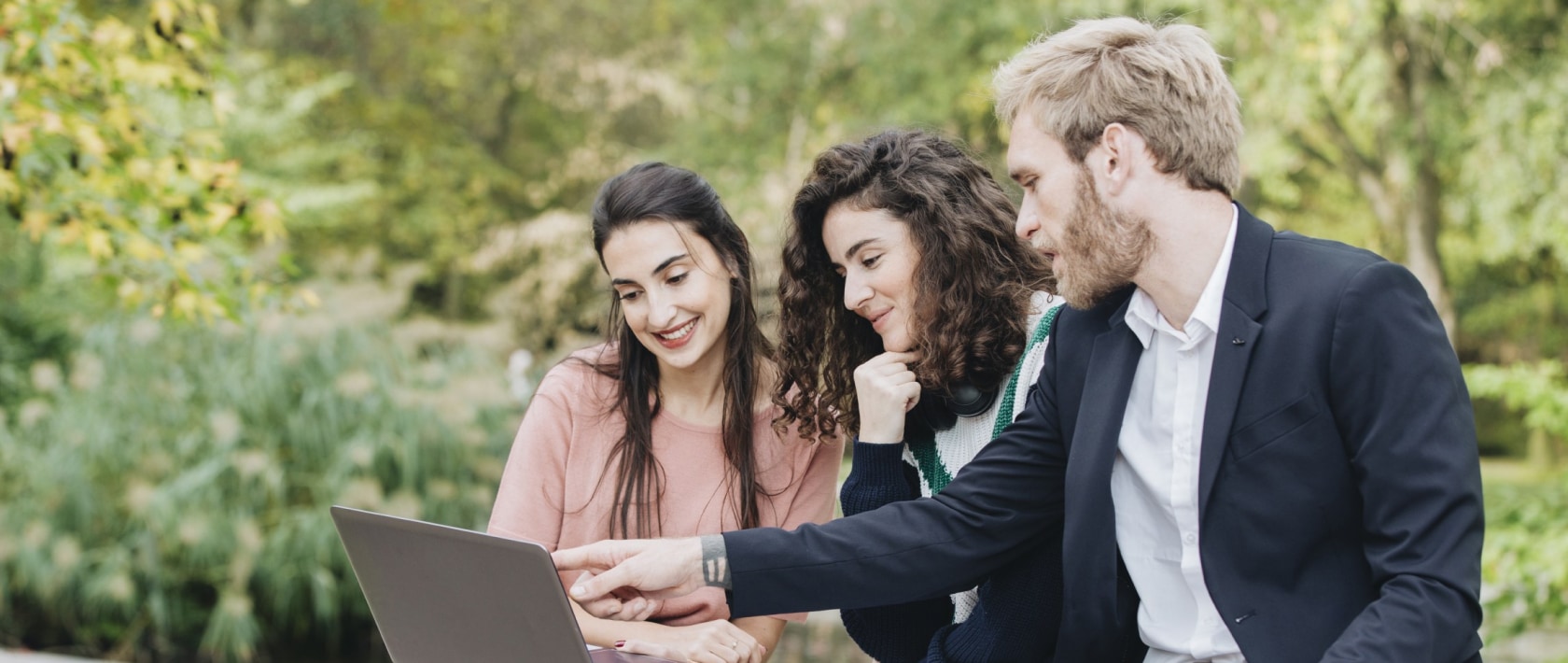 Find your place with us!
Our world is changing. As a leading financial services provider in the European Union, we always seek individuals who actively want to shape this change together with us. Are you with us?
Your contact persons
Do you want to know more about working for BNP Paribas? Our recruitment team is looking forward to your questions. You can reach us from Monday to Friday from 9:00 to 17:00 at tel. no. +49 (0) 69 7193 8080 or via email: recruiting.germany@bnpparibas.com.
You may be interested in these topics as well