Contact us
Addresses of our company head office, the BNP Paribas Houses and the business lines in Germany
You would like to contact us as a company, an institution or a private person? Here you will find all contact options for our locations in Germany.
BNP Paribas S.A. Germany Branch
Location Frankfurt am Main
Senckenberganlage 19
60325 Frankfurt am Main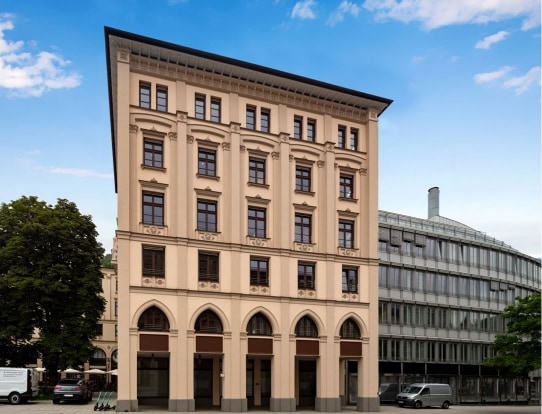 Our BNP Paribas Houses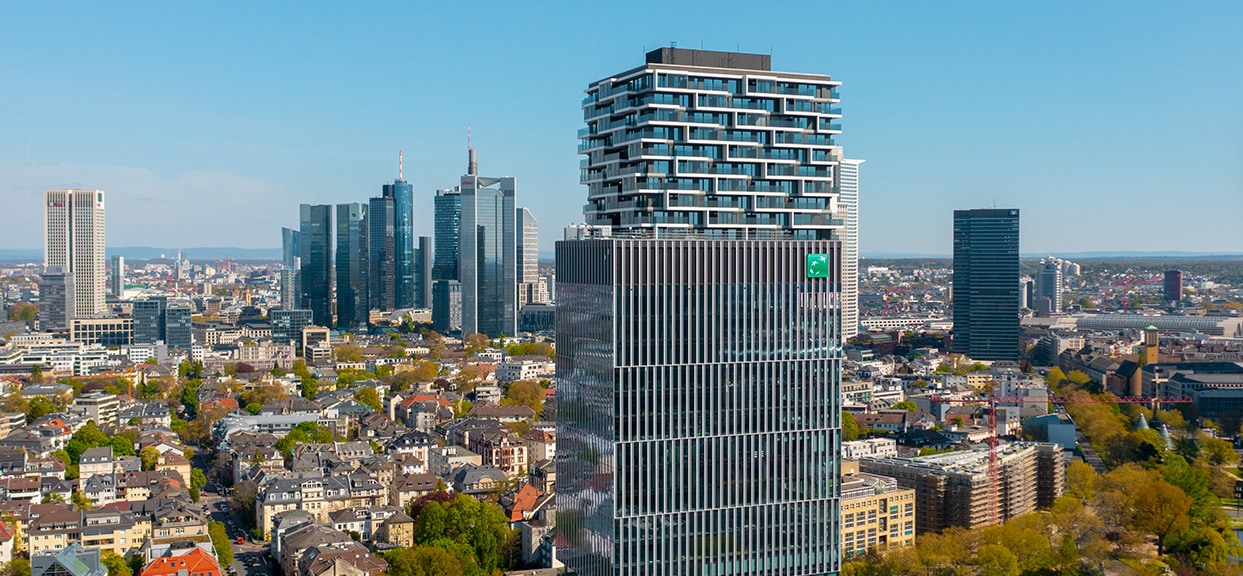 Our business lines
You may be interested in these topics as well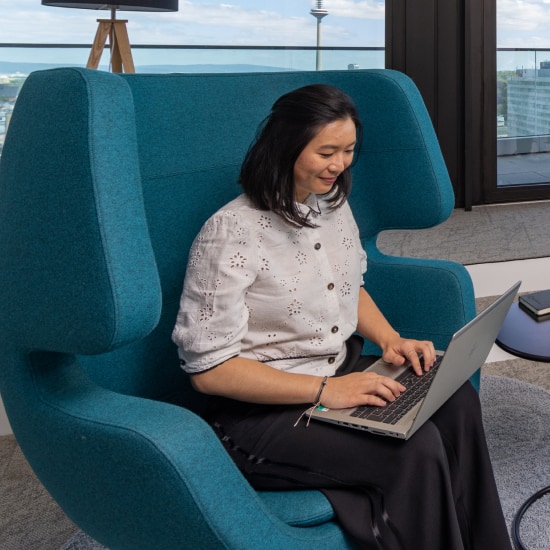 Media contacts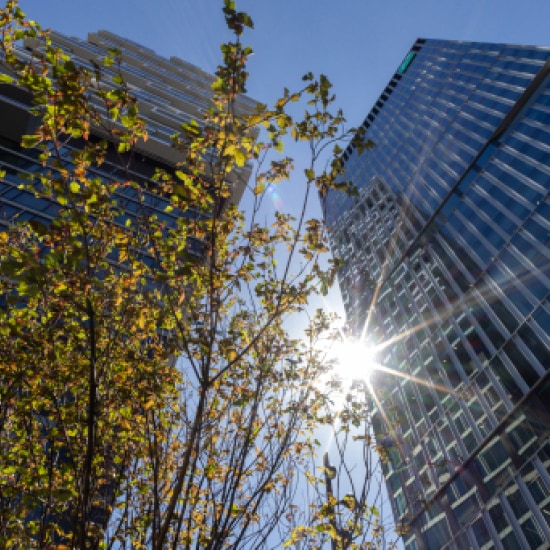 Our business lines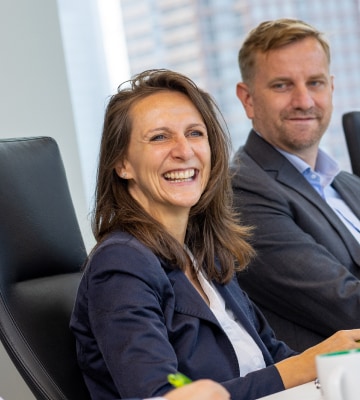 BNP Paribas in Germany
Contact us │ Imprint │ Data Protection │ Cookies Policy │ Cookie Preferences │ BNP Paribas holds the rights to use all pictures on this website. For information concerning the author of a picture, please contact groupcommunication.germany@bnpparibas.com.