Experienced professionals
Get your career moving
Achieving something with your own skills for yourself, our clients, and our society. As a professional and manager, you have every opportunity with us. Imagine your options.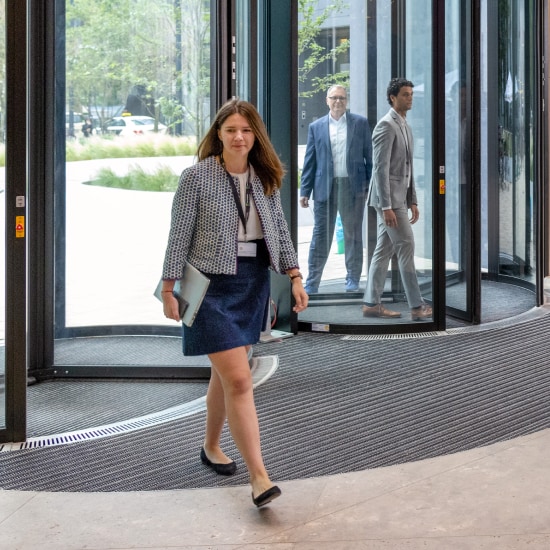 Step into the world of BNP Paribas
We are an international financial services provider with 184,000 employees in 64 countries and locations. As such, we feel committed not only to our clients around the globe but also to the sustainable development of our society and the environment. For this, we rely on the individual strengths of our employees, our diversity, and the strong will to achieve something positive together. This is how we create real momentum for the future. Get to know new things and expand your professional expertise with us. In short: Get your career moving! As part of BNP Paribas.
Experience is in demand with us for many reasons.
Our diverse areas of activity require a large variety of competencies. Here is a selection of the professional fields for which we need experts. We are sure that there is something for you too!
Account management

Accountancy

Accounting

Business informatics

Compliance

Controlling

Customer service
Distribution

Dealers

Engineering

IT

Leasing

Logistics

Marketing
Medical technology

Procurement

Project management

Purchasing

Risk management

Tax & Legal
What type of person are you?
Are you someone with extensive professional experience and strong social competencies who takes on important management tasks? Somebody who shares our values of sustainable and mutual growth as well as an open and inclusive working environment which enables others to experience it? Then you are in exactly the right place.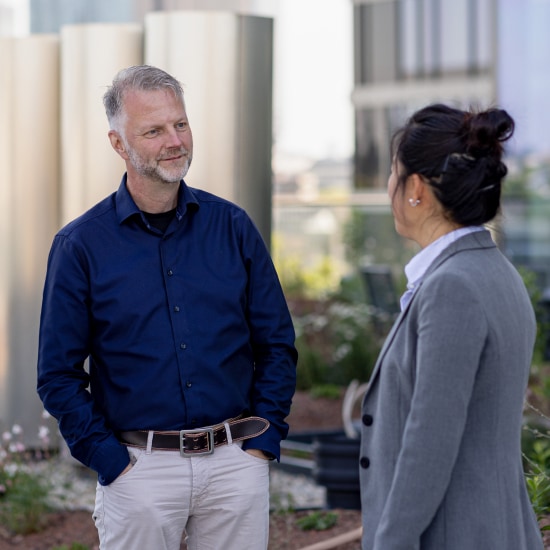 We rely on diversity, both in terms of your career as well as your character. If you want to be part of shaping the change, you are a perfect fit for us.
Become part of our positive leadership culture
At BNP Paribas we want to work with people who are prepared to take on important management tasks with their professional and social
competencies. We want to "live responsibility" and create a working environment where our employees are encouraged to be creative and to stay flexible. We are convinced that personal well-being and positive management culture are essential prerequisites.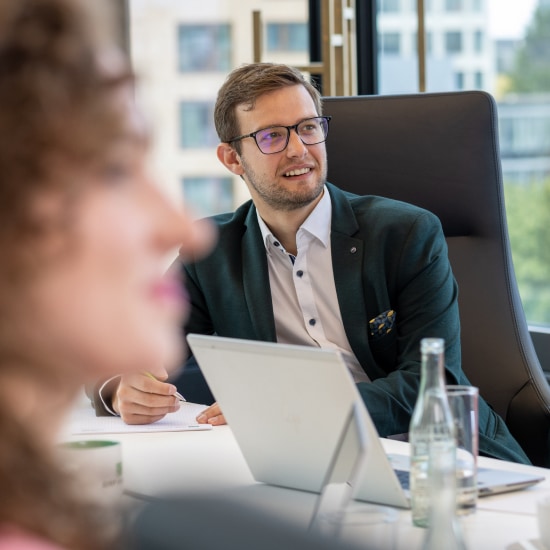 Insights into the working worlds of BNP Paribas
Your contact
Would you like to know more about what your future career with us could look like? We look forward to your questions. You can reach us at tel. no. +49 (0) 69 7193 8080 or via email: recruiting.germany@bnpparibas.com.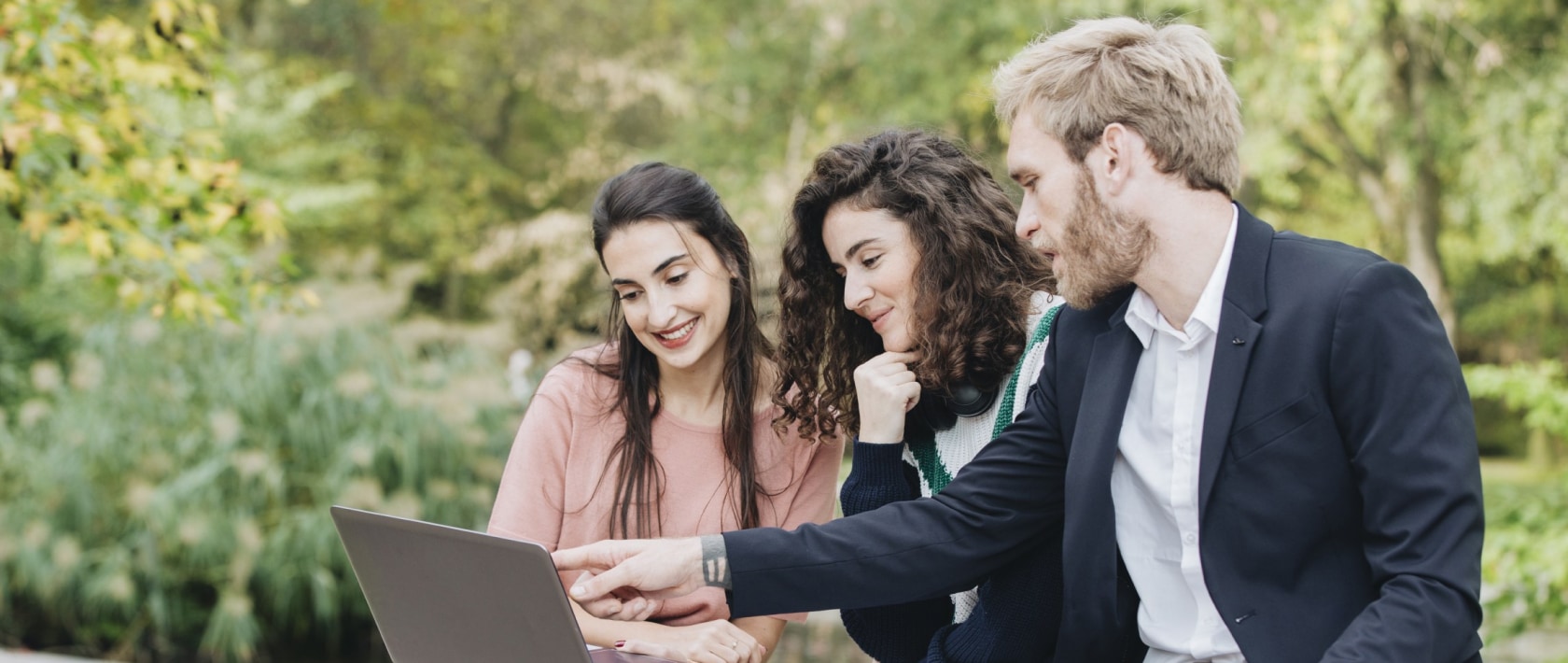 Find your place with us
Our world is changing. As a leading financial services provider in the European Union, we always seek individuals who actively want to shape this change together with us. Are you with us?
Follow us on social media
You may be interested in these topics as well

Who we are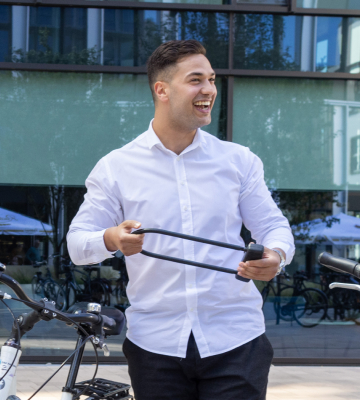 What we offer

Apply with us
Contact us │ Imprint │ Data Protection │ Cookies Policy │ Cookie Preferences │ BNP Paribas holds the rights to use all pictures on this website. For information concerning the author of a picture, please contact groupcommunication.germany@bnpparibas.com.