Students
Doing an internship with us is like a breath of fresh air
Do you want to make the best of your studies? Then practical experience is indispensable. We offer you the perfect opportunity to gather practical experience during your studies as a working student or intern, and after your studies as a trainee or direct entrant. Try it! It is worth it.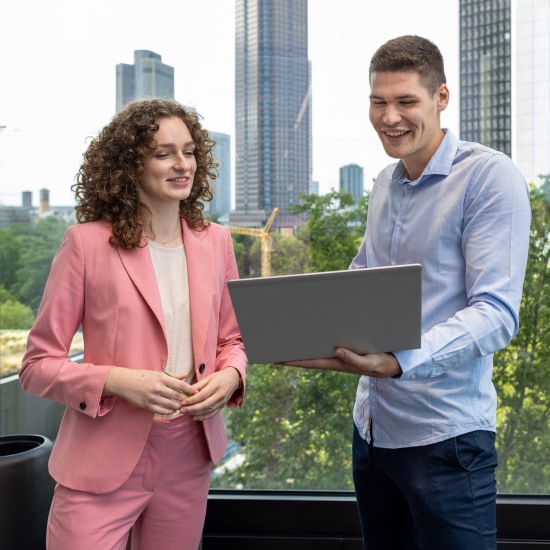 "Practical" is derived from practice. From what else?!
Theory is good. Theory plus practice is better. And it is exactly practice – in-depth practice – that you will gain with us during an internship at one of our locations. This generally lasts three to six months. In this way, you gain insights which are far more than just "a quick glance". Here you will find an overview of our business lines.
Working students reap more benefits from their studies
To study as a working student means studying differently: Combining university knowledge with experience in your profession, making contacts early on already for your future career and earning money at the same time is all possible with us. It is a combination of insight into our corporate culture which inspires trust, promotes courage and rewards reliability.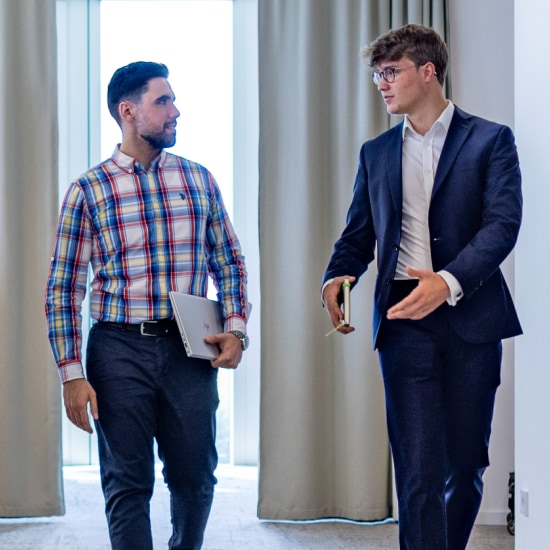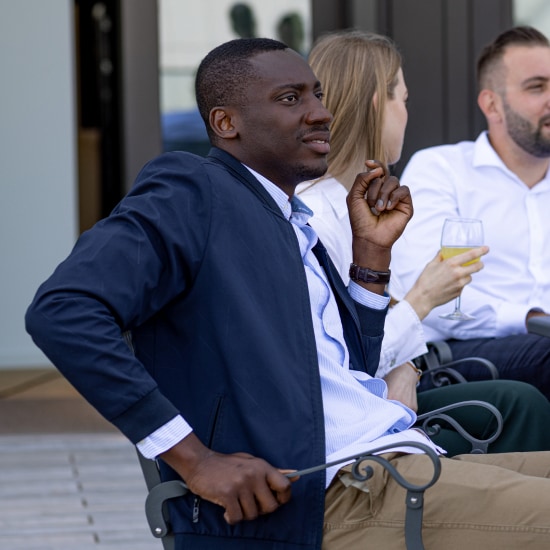 A trainee today, an employee tomorrow? Why not!
Are your final exams at university coming up, or have you completed them already? A trainee programme with us could be the next logical step for you, especially if you have studied economics or engineering, technology or IT. This exciting 360-degree insight at BNP Paribas is possible at select locations all over Germany. We practically make you fit for your future career with us, and we have a lot to offer you.
Insight into the working world of BNP Paribas
Your contact
Would you like to know more about internships, trainee programmes or a job as a working student? We look forward to your questions. You can reach us from Monday to Friday from 9:00 to 17:00 at tel. no. +49 (0) 69 7193 8080 or via email: recruiting.germany@bnpparibas.com.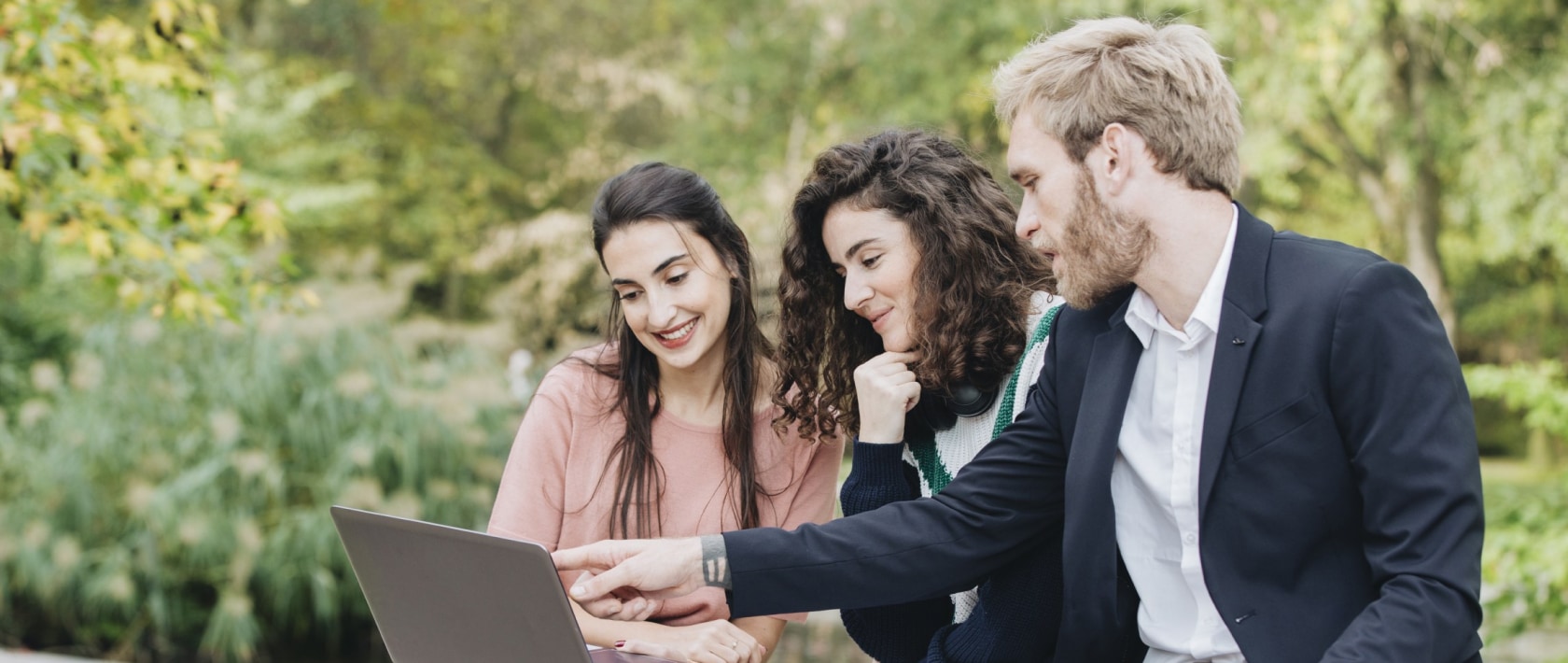 Find your place with us!
Our world is changing. As a leading financial services provider in the European Union, we always seek individuals who actively want to shape this change together with us. Are you with us?
Follow us on social media
You may be interested in these topics as well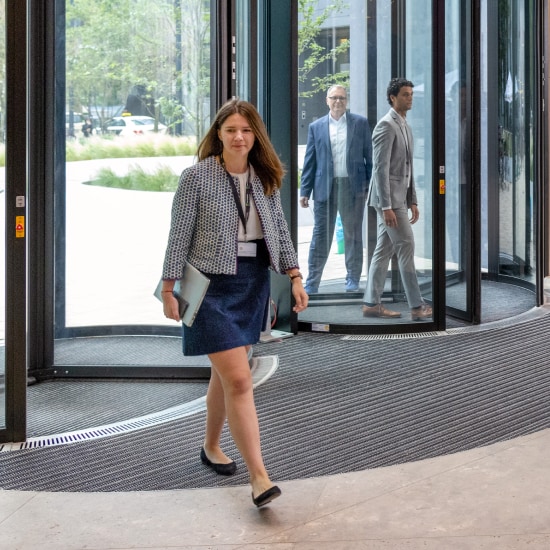 Who we are

What we offer

Apply with us
Contact us │ Imprint │ Data Protection │ Cookies Policy │ Cookie Preferences │ BNP Paribas holds the rights to use all pictures on this website. For information concerning the author of a picture, please contact groupcommunication.germany@bnpparibas.com.