The BNP Paribas Foundation
Creating opportunities – removing obstacles
The German foundation of the BNP Paribas Group was founded in 2015. It supports projects in the areas of education, solidarity, personality development through art and culture and, since 2021, also in the area of ​​environmental and climate protection throughout Germany. More than 78,000 people have benefited from grants from the BNP Paribas Foundation since its inception.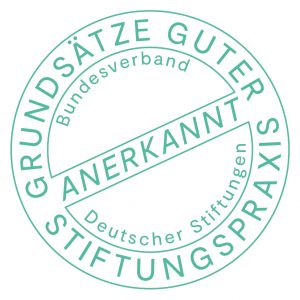 For a fairer society
BNP Paribas Foundation's vision is for all children and young people to have the same opportunity to discover their own strengths and talents in order to be able to develop and flourish in the best possible way.
We have made it our goal to systematically confront and remove obstacles that exist due to social disadvantage, refugee backgrounds or disabilities. This also includes conserving the environment in which these young people live.
The BNP Paribas Foundation designs its work in accordance with the principles of good foundation practice and is a member of the Association of German Foundations.
Selection of funded projects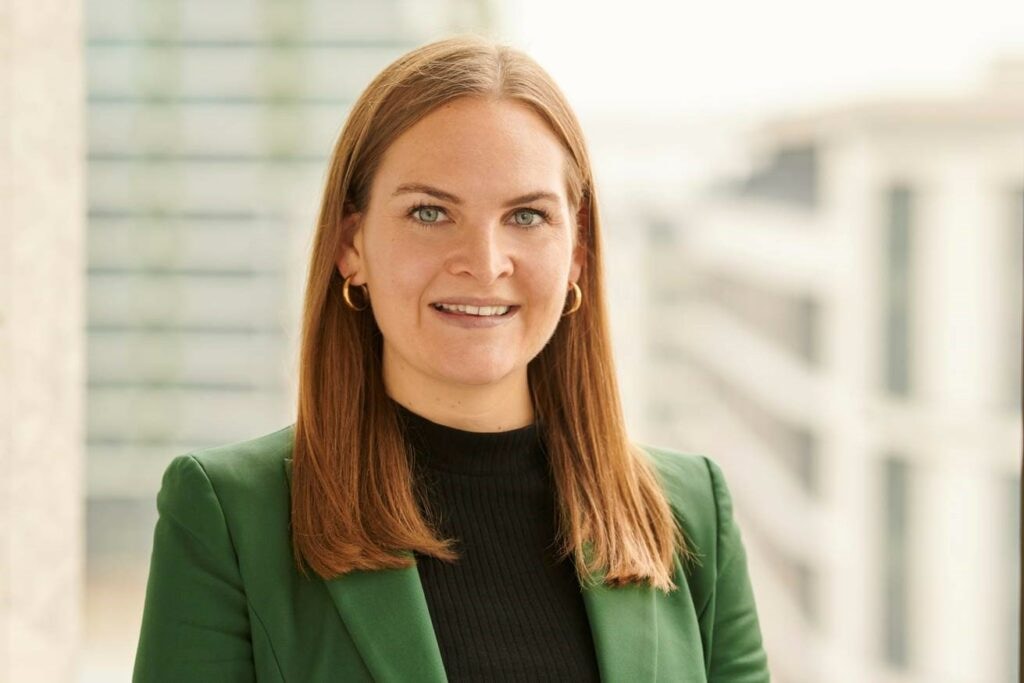 "The BNP Paribas Foundation contributes to establishing a situation where origin, personal biographies or impairments play no role in the development of young people and in which they can face the future with confidence."
ALEXANDRA GIMBEL, MEMBER OF THE FOUNDATION BOARD
Downloads (in German)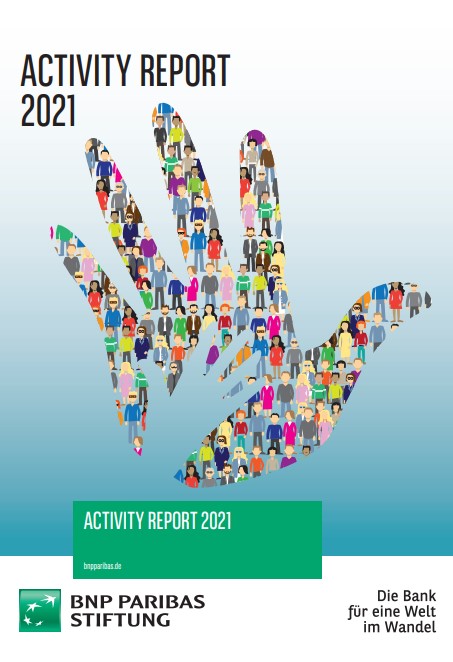 Activity Report 2021
The BNP Paribas Foundation underwent decisive further development in 2021. Climate and environmental protection was included in the foundation mission statement. Existing projects were expanded and new projects were accepted into the portfolio. You can get an overview of the BNP Paribas Foundation activities in the Activity Report.
You may be interested in these topics as well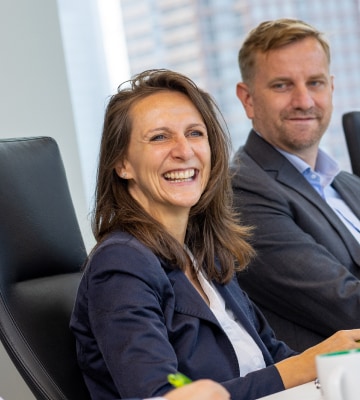 About BNP Paribas in Germany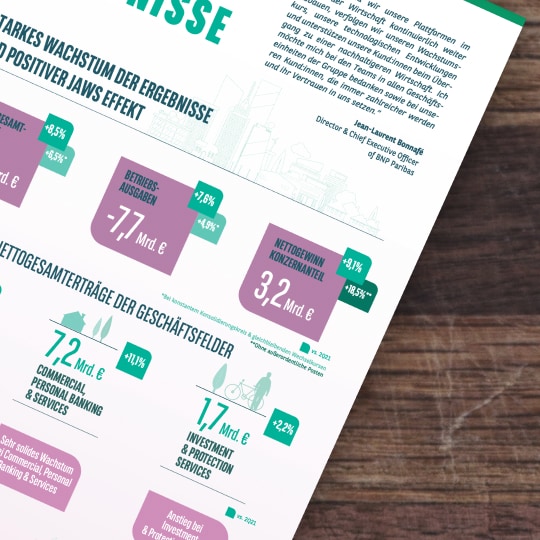 Media service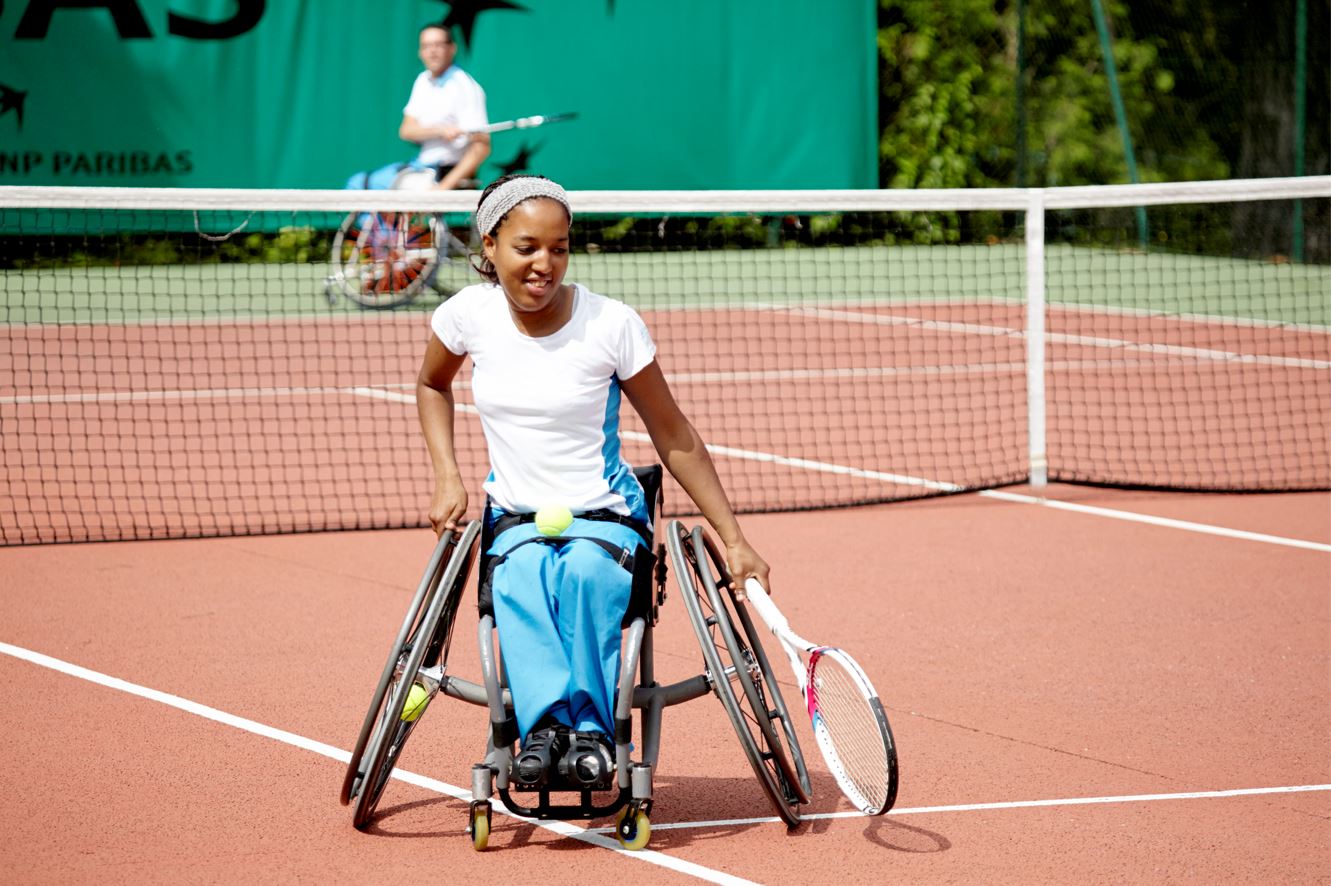 The international BNP Paribas Foundation