Who we are
Working at BNP Paribas
We are the bank for a changing world. According to this guiding principle, we advise more than six million private clients as well as approx. 5,000 companies and institutional customers in Germany with a comprehensive portfolio of financial services.
Taking responsibility is particularly important to us. Responsibility towards those who trust us with their financial questions, towards the environment and society – and of course, our employees. Diversity and mutual respect are integral to our corporate culture, as well as promoting the personal and professional development of our employees.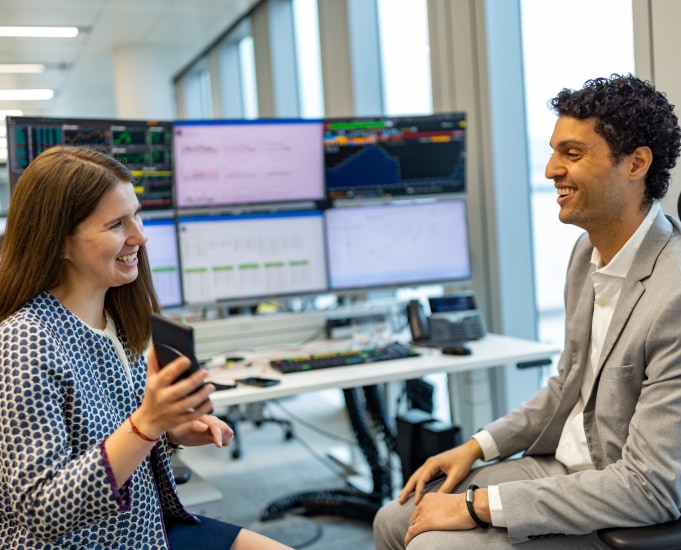 Our mutual goal is sustainable finance. Yours too?
We strive to make BNP Paribas the leading company in the world of sustainable finance. To achieve this, we rely on long-term, solid growth – both nationally and internationally. And we rely on our employees: They play a decisive role in this developmental process – regardless of their position or in which location they work for us. Their versatile skills and immense professional knowledge enable us to make this shared vision a reality.
Do you share our great objective? Then join us now at BNP Paribas.
8 % Annual growth rate of total net income (2016–2020)
12 locations in Germany and represented in 64 countries globally
59 different nationalities represented in our staff in Germany
Take advantage of the opportunities that our global universal bank opens up for you
With a wide range of services, we offer our clients in Germany everything they expect from a universal bank. This range opens up multiple career opportunities for our employees – in the most diverse professions, specialised fields and business areas. In addition, there is the opportunity to gain international experience as part of a group of 184,000 employees worldwide.
"It is important for us that our employees actively commit themselves to a better future. This is in the interest of our clients but also in the interest of our society and our environment. Therefore, we promote their individual strengths and continually encourage them to both question the status quo and bring in their own solutions."

TINO BENKER-SCHWUCHOW, CHIEF PEOPLE OFFICER GERMANY & AUSTRIA / MEMBER OF THE GROUP MANAGEMENT BOARD BNP PARIBAS GERMANY
Once with BNP Paribas, always BNP Paribas!
Sustainability and the long term are of extraordinary importance to us in two respects. Firstly, regarding our client relationships, we very consciously shape these partnerships for the long term. Secondly, the relationship with our employees means that with us, you can expect a modern, flexible, professional environment in which your professional duties and your personal life can be balanced individually. This, by the way, is confirmed with the work and family audit (audit berufundfamilie), from which we have received certification year after year since 2017.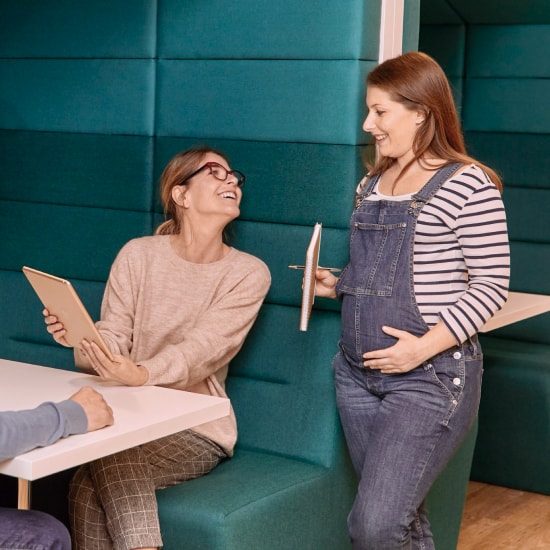 And if you were told that working in the bank is not what you think? Whether at BNP Paribas we do not exercise one, but a multitude of jobs, from customer relationships to digital transformation, data or actuarial skills… Things change, the world changes, and BNP Paribas does. Our jobs and activities are constantly adapting to new societal and environmental challenges. And behind the BNP Paribas Group, 193,000 women and men accompany our clients on a daily basis in their projects and are thus at the heart of the major transformations in our society. Find out what is actually behind these jobs.
Insight into the working world of BNP Paribas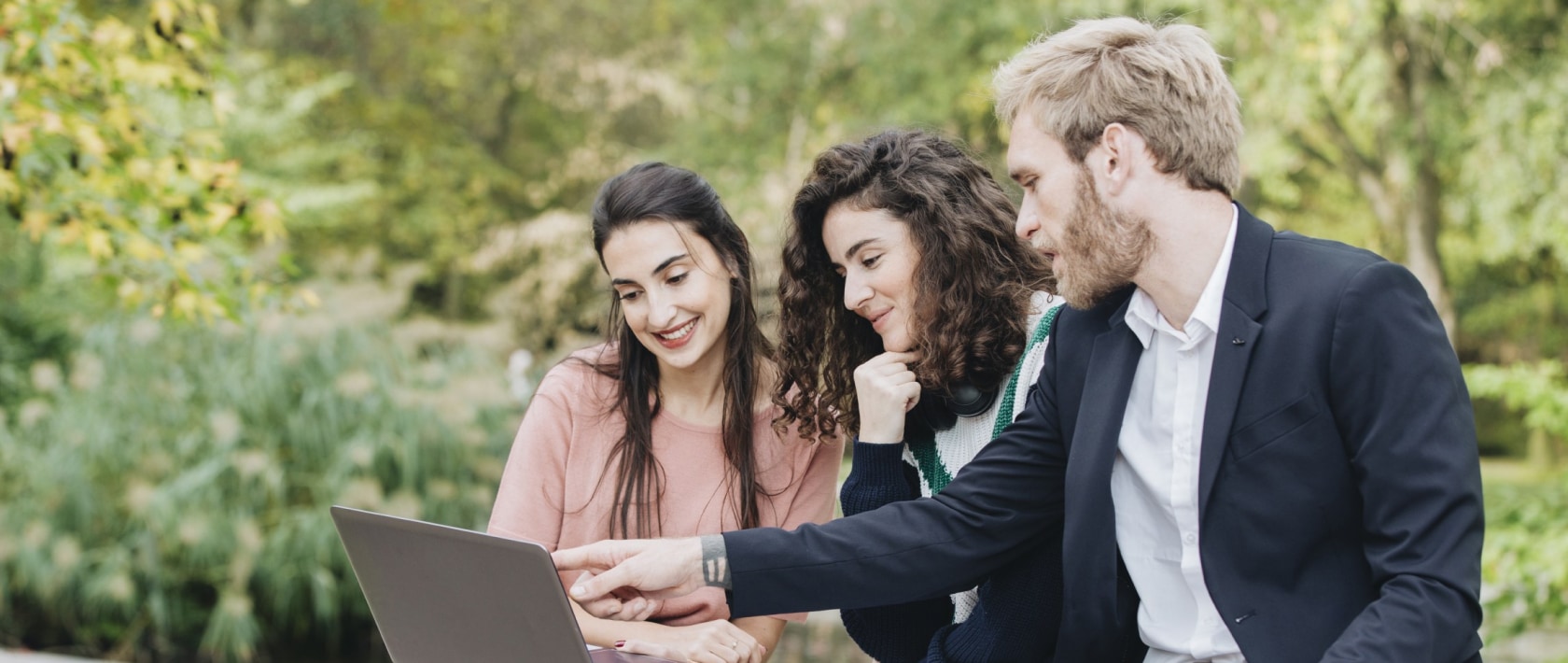 Find your place with us
Our world is changing. As a leading financial services provider in the European Union, we always seek individuals who actively want to shape this change together with us. Are you with us?
Your contact persons
Do you want to know more about working for BNP Paribas? Our recruitment team is looking forward to your questions. You can reach us from Monday to Friday from 9:00 to 17:00 at tel. no. +49 (0) 69 7193 8080 or via email: recruiting.germany@bnpparibas.com.
You may be interested in these topics as well