Sustainable transformation of the economy
We support our customers: with financial solutions and advice
For BNP Paribas, Sustainable Finance is not just a catchphrase, but rather a part of everyday life: we develop sustainable investment and financing products on the basis of the 17 United Nations Social Development Goals for our customers and support them on their journey to a sustainable economy.
Our climate neutrality commitments
BNP Paribas is one of the first seven financial institutions to sign the Net Zero Banking Alliance (NZBA). This initiative supports banks in adjusting their investment and credit portfolios for the climate target of 1.5 degrees and achieving climate neutrality by 2050. In Germany, we are contributing to the NZBA in two working groups. Our business units are also committed to this target: for example, BNP Paribas Cardif has joined the Net Zero Asset Owner Alliance (NZAOA) and BNP Paribas Asset Management has joined the Net Zero Asset Managers Initiative (NZAM).
As a bank with operates globally, we want to contribute to improving climate protection. We see supporting companies, countries and institutions with a successful transition to a more ecologically compatible and sustainable economy as our mission. We also joined the Stiftung KlimaWirtschaft (German CEO Alliance for Climate and Economy) in 2023 in order to continue working towards our ambitious sustainability targets at the German site.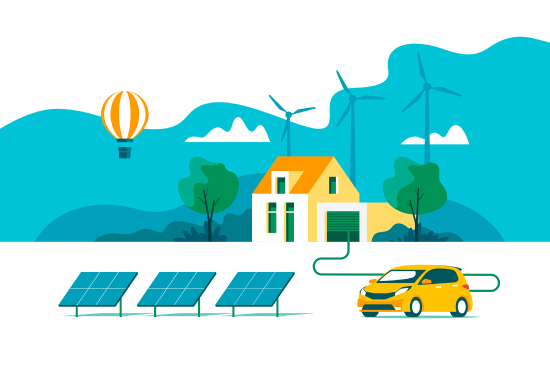 Transformation in business models towards sustainability
Within BNP Paribas Germany, the Sustainable Business & Advisory Team, as a centre of expertise under the leadership of Eva Meyer, CSO and Head of Company Engagement Germany, advises business customers, institutional customers and private customers from a wide range of industries on a sustainable transformation. The team is also part of the BNP Paribas Low Carbon Transition Group, a global network of 250 experts supporting the company in particularly climate-relevant industries with sustainability and financial knowledge.
We have been conducting ESG assessments for all of our institutional customers for several years. In 2022, we further professionalised this process and broadened our analyses to include climate, environmental protection and biodiversity, labour rights, consumer protection, management and business ethics.

Sector policies: Rules for business relations with sensitive sectors
Some industries harbour particularly high environmental, social or responsible corporate governance (ESG) challenges – among which defence, palm oil or the nuclear sector. BNP Paribas Group, together with external experts, have developed special sets of rules, the so-called Sector Policies, for these industries. We consult these policies when making investment or financing decisions.
Overview of the global goals of the BNP Paribas Group by 2025
150 billion EURO for sustainable credit
200 billion EURO for sustainable lending
300 billion EURO for sustainable investments
You may be interested in these topics as well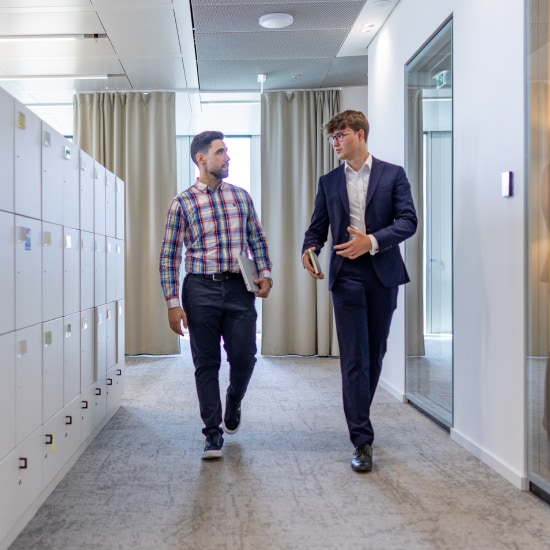 Staff advancement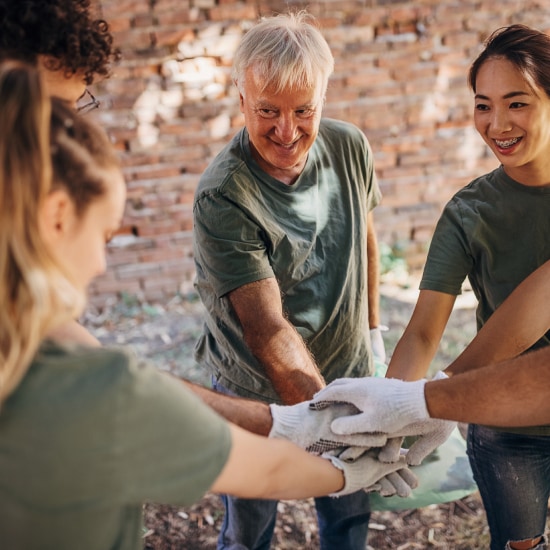 Responsibility for society

Protecting the environment
Contact us │ Imprint │ Data Protection │ Cookies Policy │ Cookie Preferences │ BNP Paribas holds the rights to use all pictures on this website. For information concerning the author of a picture, please contact groupcommunication.germany@bnpparibas.com.