Banking partner for corporate and institutional clients
In a changing world, we are anticipating change and strive to lead companies to success. As a leading European bank for corporate and institutional clients (CIB), we support our clients in their development by providing strategic advice and access to comprehensive financing and transaction banking services. Our corporate and institutional clients value the combination of global reach, industry expertise and local knowledge, as well as our comprehensive product offering.
Our teams of experts
Our corporate client advisors are represented in eight major business hubs in Germany and are supported by specialised product and industry experts who contribute their advisory and financing expertise from various fields.
Our experts in equity and debt capital markets ensure that all activities from origination to structuring and syndication are coordinated.
As specialist for capital markets investing and financing, our Global Markets team offers a wide range of hedging, financing and market research products and services for all asset classes. With this broad spectrum, we assist corporate and institutional clients active in international markets to take well-founded decisions.
Our advisory teams combine industry expertise and local information. They advise corporate and institutional clients, equity sponsors and the public sector on all aspects of M&A and investment banking, from the initiation to the successful execution of tailor-made transactions. Our global network of highly experienced professionals is at disposal for in-depth advice on all types of mergers and acquisitions and capital markets transactions.
In order for our clients to be able to continue developing in a sustainable manner, it is important to meet current challenges and to reconcile them with a strategic reorientation. As a bank, we support our clients in this process in terms of advice as well as financing with an innovative set of solutions.
We support companies in their transformation process.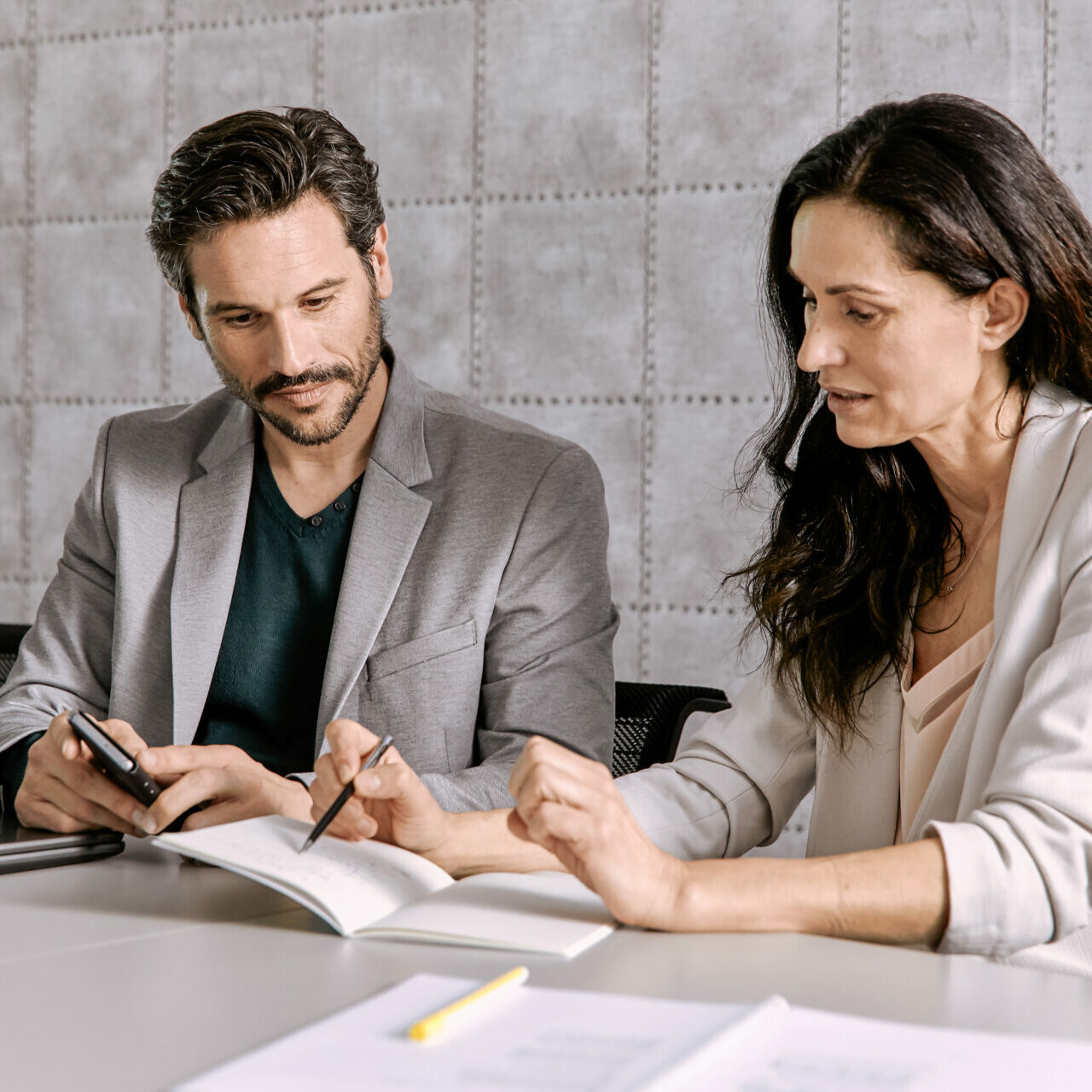 Our Focus: Sustainability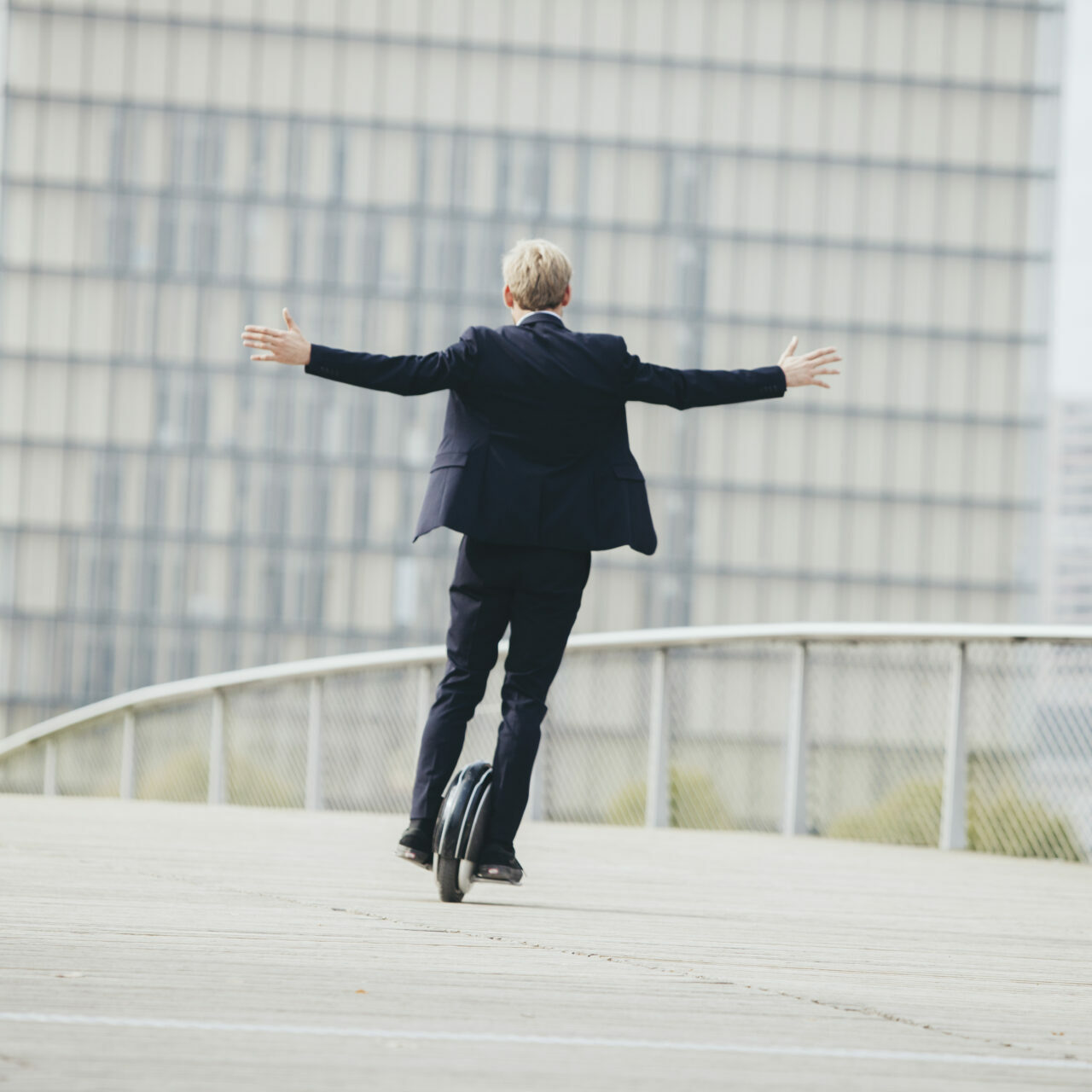 BNP Paribas' business has been geared towards sustainable business and the urgently needed transformation of the economy for many years. We support the transformation process of our clients with our many years of expertise and an extensive range of products and services designed for sustainability.
As a member of the Net-Zero Banking Alliance, we are determined to slow down climate change and to shape the transition towards more sustainability together with our clients.
To achieve this, we have built up extensive know-how and developed strategies for financing projects and companies that aim for a low-carbon world.
Our Low-Carbon Transition Group is a dedicated, high-performing and agile organization that advises and supports our clients around the world in their climate strategy.
Our awards
You may be interested in these topics as well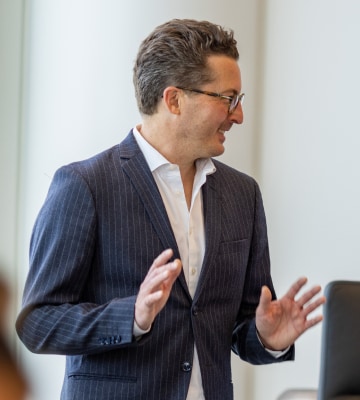 Products for private individuals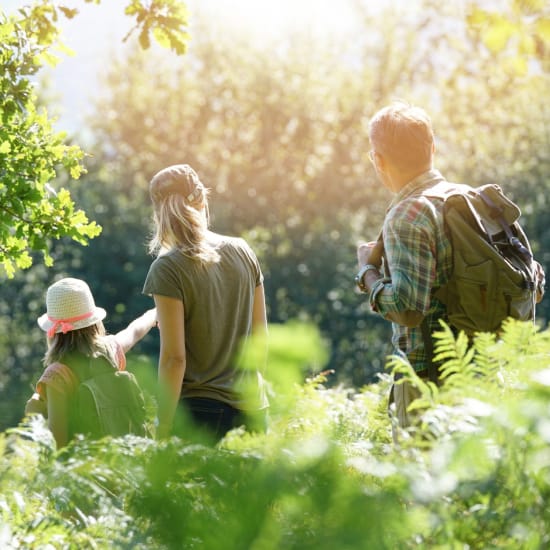 How we live responsibility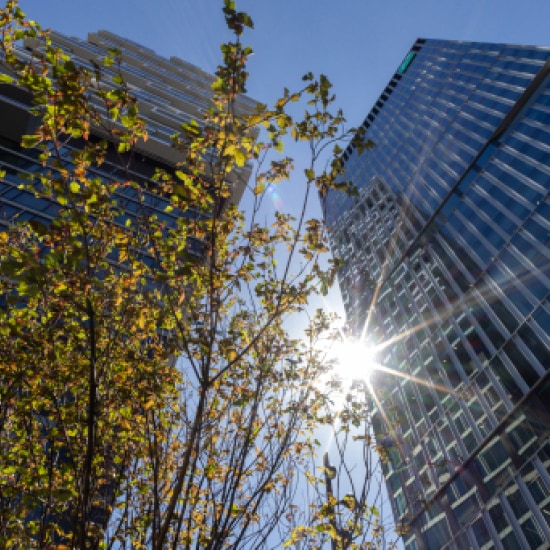 Our business lines
Contact us │ Imprint │ Data Protection │ Cookies Policy │ Cookie Preferences │ BNP Paribas holds the rights to use all pictures on this website. For information concerning the author of a picture, please contact groupcommunication.germany@bnpparibas.com.