A changing world constantly requires new ideas and solutions on all levels. BNP Paribas Factor takes a leading role with its innovative factoring and working capital management solutions.
The basis of innovative strength
BNP Paribas Factor supports 14,000 clients globally with its international network. More than 50 years of experience in factoring have made the company the European market leader. Customised products can be offered to clients from a single source because BNP Paribas Factor has the knowledge and experience as well as the necessary IT resources and funding sources.
In the spirit of the best joint solution, BNP Paribas Factor is constantly looking for further program optimisations, because the maxim is: "You take care of your business, we take care of your receivables!"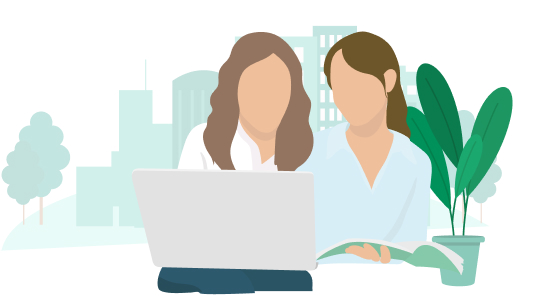 Sustainability-linked factoring supports the fulfilment of ESG goals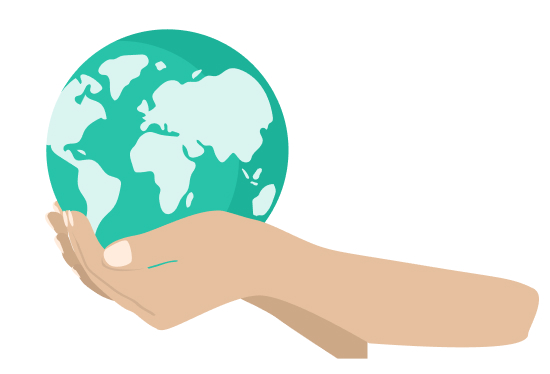 Sustainability-linked factoring is a financing module with ESG characteristics and complements classic factoring solutions. Sustainability-linked factoring can be built perfectly into a company's corporate philosophy by linking it to its own sustainability goals.
The pricing is combined with a bonus-malus system based on two to three sustainability key performance indicators. If the targets that were previously checked and approved by BNP Paribas Factor are met, costs for the factoring are reduced with one bonus, if not, they are increased with one malus.
BNP Paribas Factor successfully implemented this model for the first time for a global automotive supplier as early as 2021.
Export financing rethought with the FIT solution
The Financing International Transaction solution, or FIT solution for short, with which BNP Paribas Factor secures the refinancing of supplier loans for sales financing, is an attractive alternative in the world of export financing. With the FIT solution, BNP Paribas Factor offers a financing solution for receivables with payment terms of up to five years and a transaction volume of up to ten million euros per buyer or importer. Through the non-recourse sale of receivables, export companies are 100 per cent protected against bad debt losses, can thus reduce their business risks and have direct liquidity due to the immediate receipt of 100 per cent of the receivable amount. The FIT solution makes it possible to manage with a high degree of certainty, reduce liabilities and thereby improve balance sheet ratios.
Refinancing can be done domestically as well as in the Organisation for Economic Co-operation and Development (OECD). However, the FIT solution is particularly attractive in countries outside the OECD, where the importer needs refinancing for plant or machinery investments due to a possible lack of local alternatives.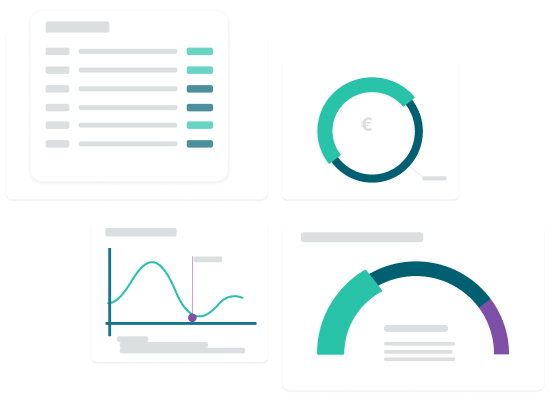 You may be interested in these topics as well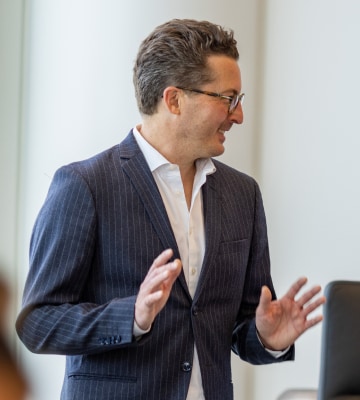 Products for private individuals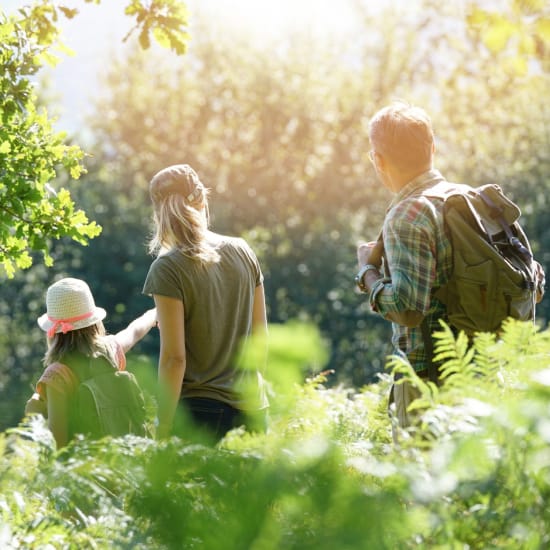 How we live responsibility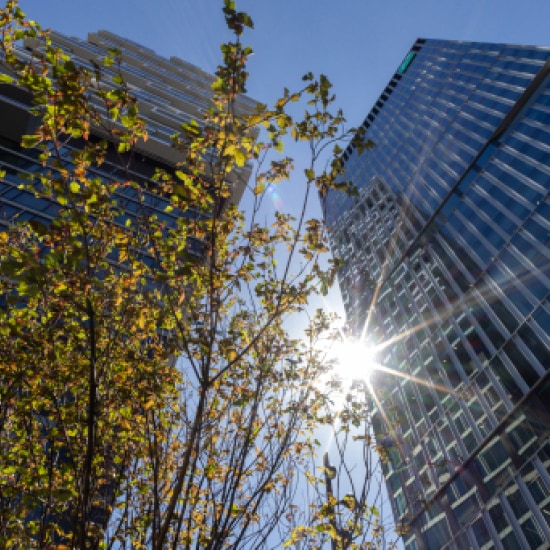 Our business lines
Contact us │ Imprint │ Data Protection │ Cookies Policy │ Cookie Preferences │ BNP Paribas holds the rights to use all pictures on this website. For information concerning the author of a picture, please contact groupcommunication.germany@bnpparibas.com.